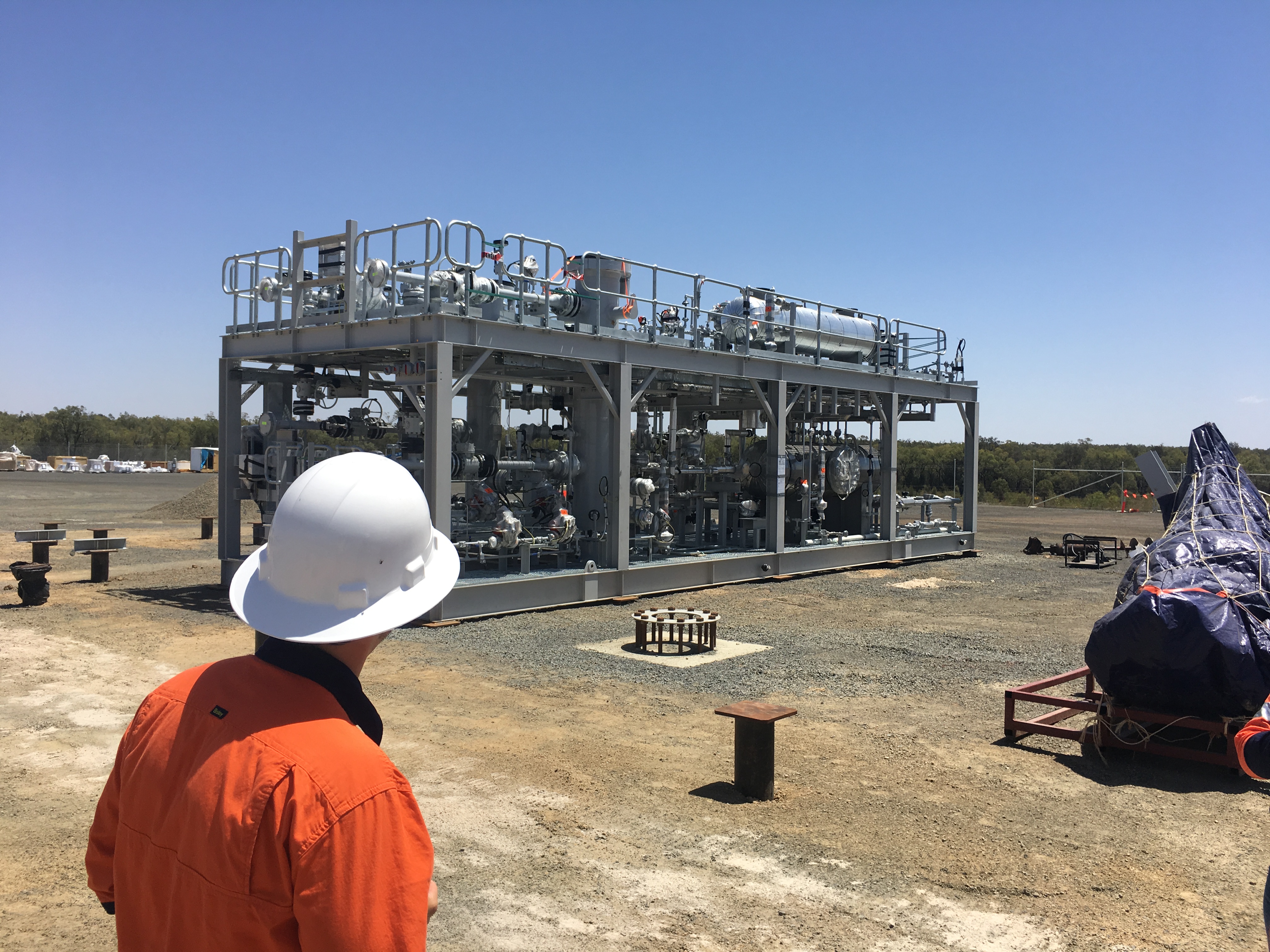 As a specialist in project logistics Loynes provides an integrated service that you can trust.
Project logistics is about managing freight tasks that are more complex, more challenging, and include oversized and overweight cargo, from remote locations, through city streets, across continents and around the world. They may involve multiple shipments, or chartering a whole vessel or aircraft.  They are often unique and require thinking that is outside the box! The most critical factor leading to success in project logistics is planning.
At Loynes our project logistics team are excited by the detail in planning complex freight tasks. They are experts in coordinating the multitude of players involved, they understand the regulatory requirements across country borders, but most importantly they communicate with clients and other stakeholders every step of the way. 
When you employ Loynes as your project logistics specialist you can be confident you are talking to people that have the practical expertise to ensure your project moves meet your expectations.
Call us to talk about logistics solutions for your project.
Project Freight [Read More]
Project Duty Minimisation [Read More]
Biosecurity Management Consultancy [Read More]