Domestic Freight Solutions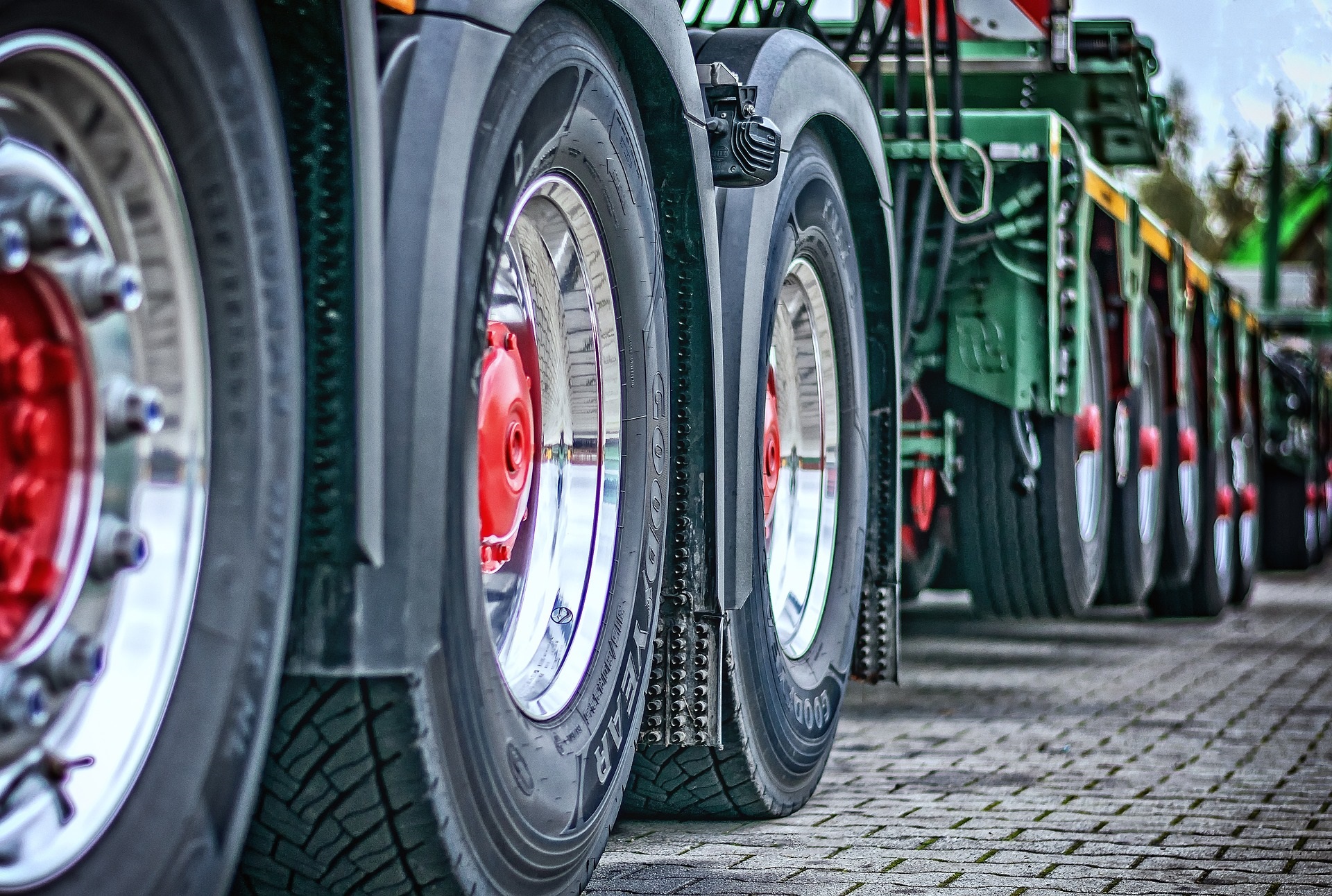 If you're looking at moving freight within Australia we can manage the site to site transport arrangements for all domestic freight from containers to oversize and overweight freight tasks. Whether it is a one off or regular freight task Loynes works with customers to determine the most cost effective and efficient complete transport solution, via road, rail or Australian coastal shipping.
We partner with experienced transport operators to ensure that transport solutions meet both customer and National, State and local road authority requirements.