Power Station Generator – Japan to Australia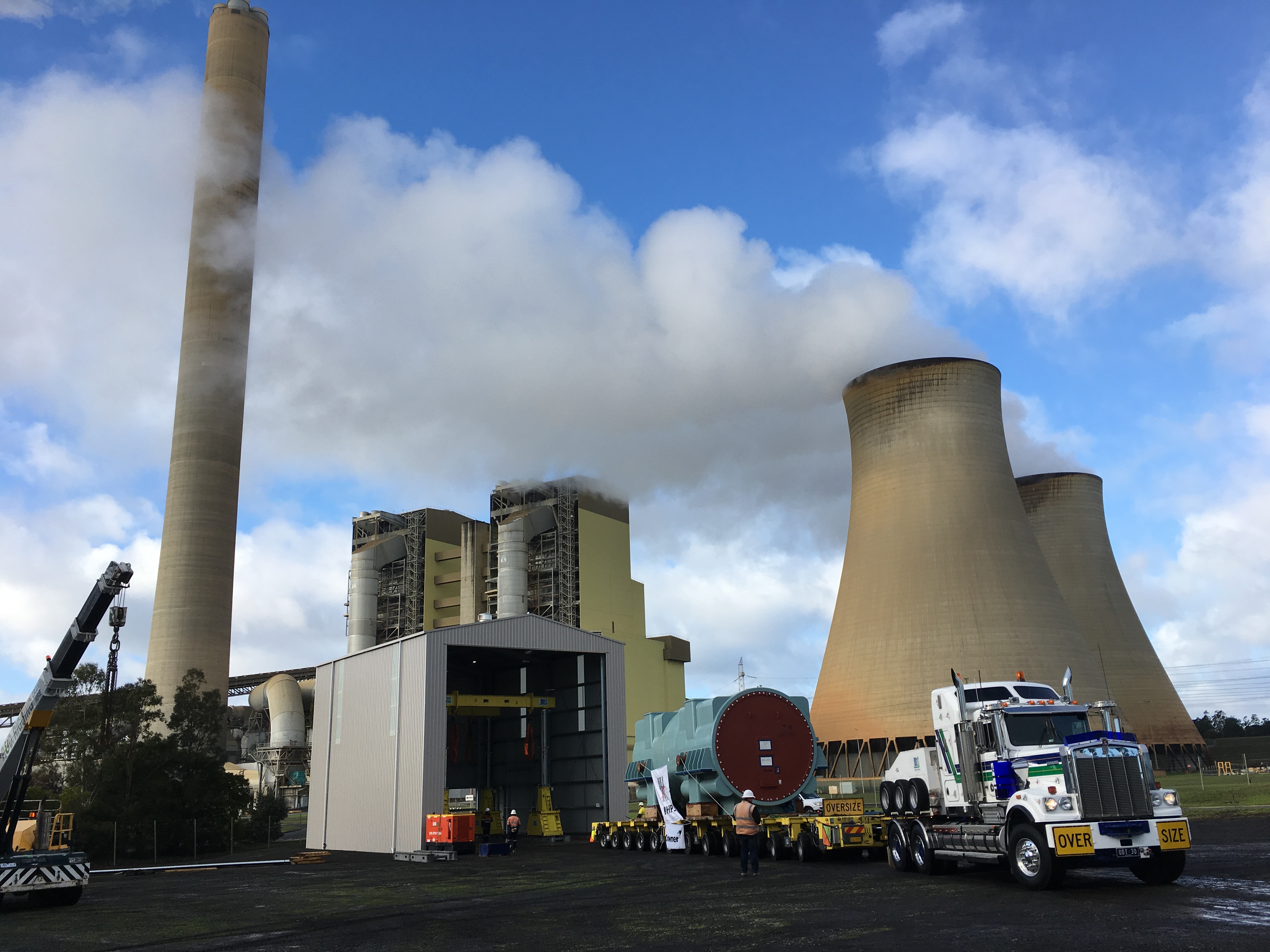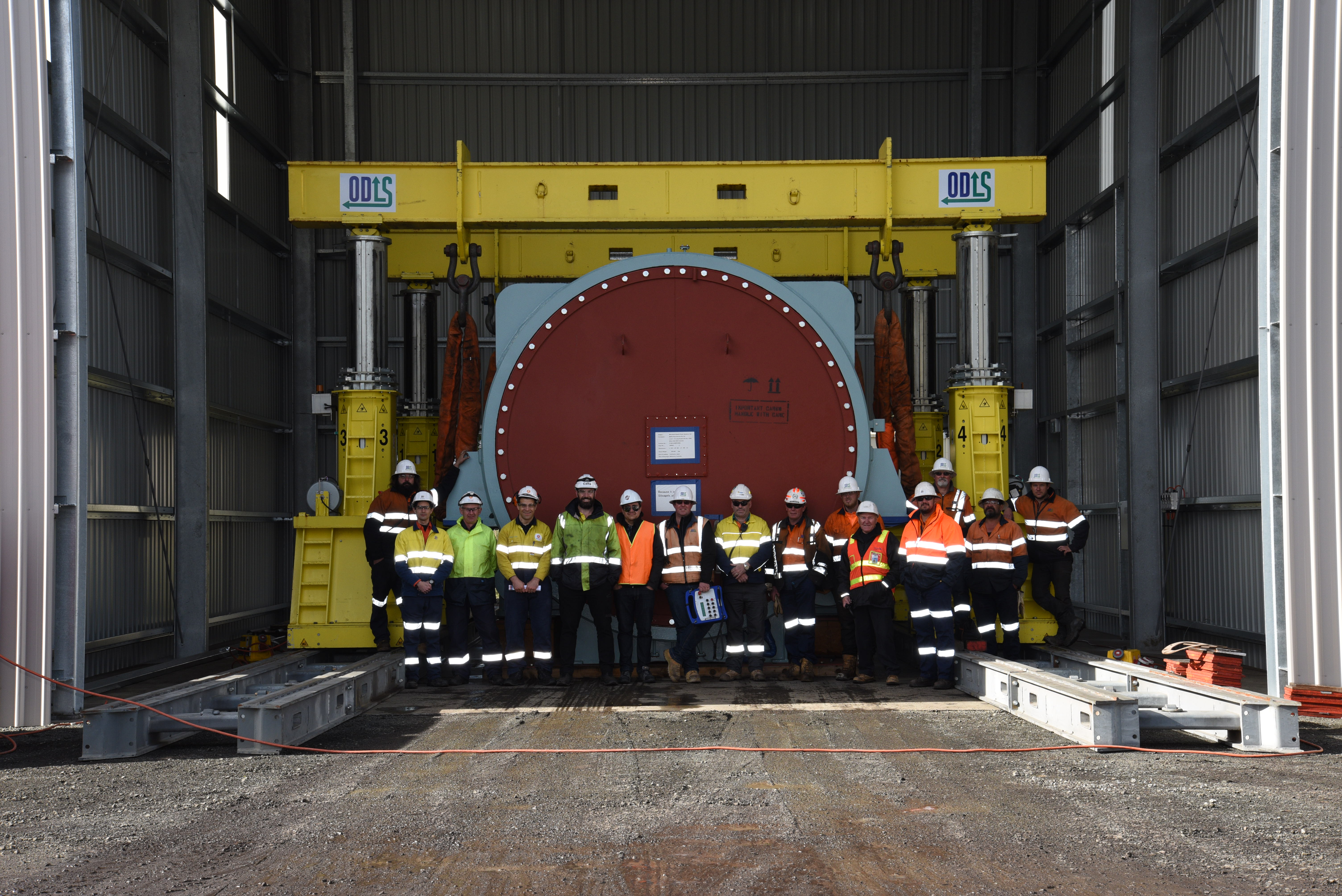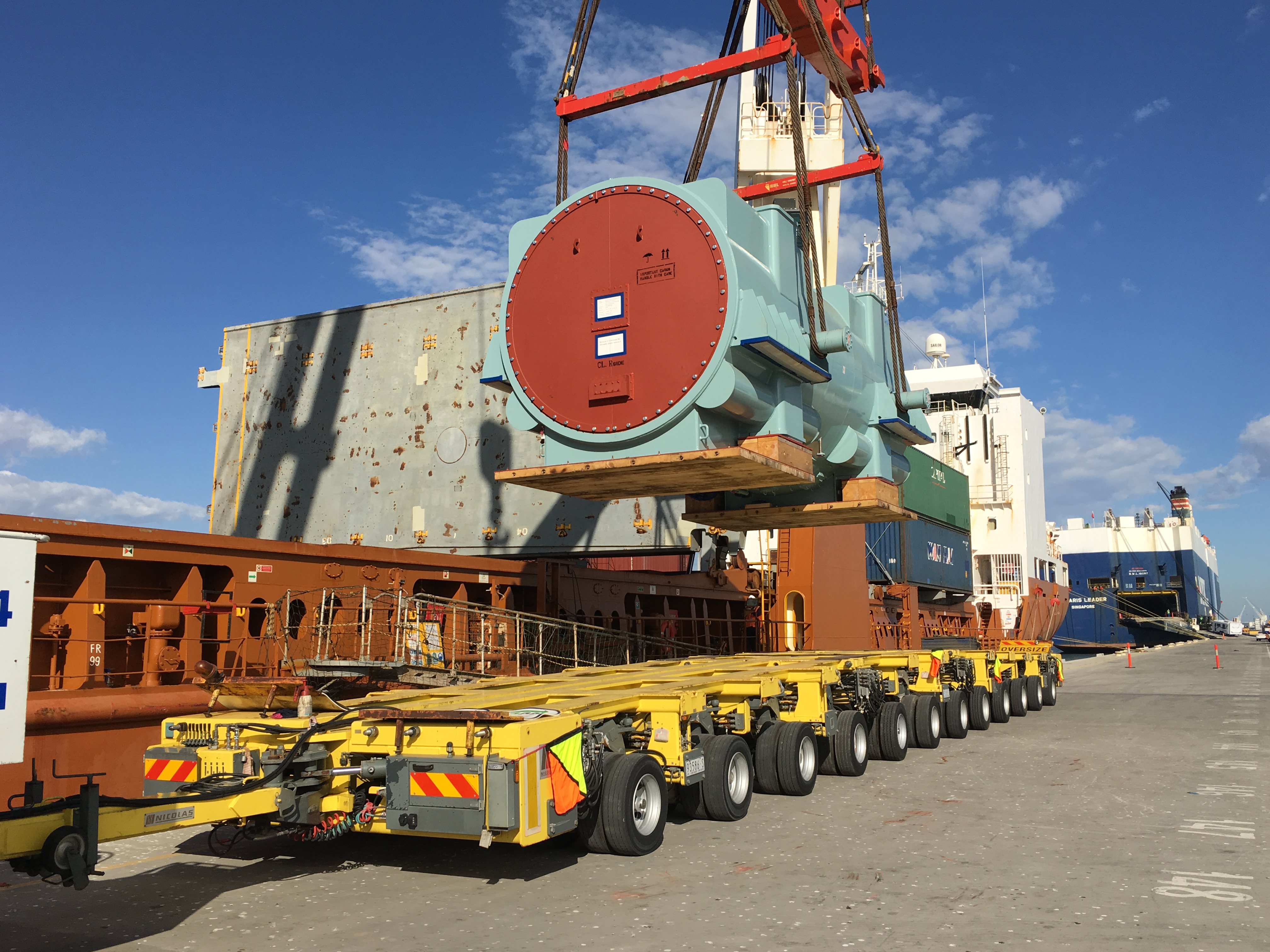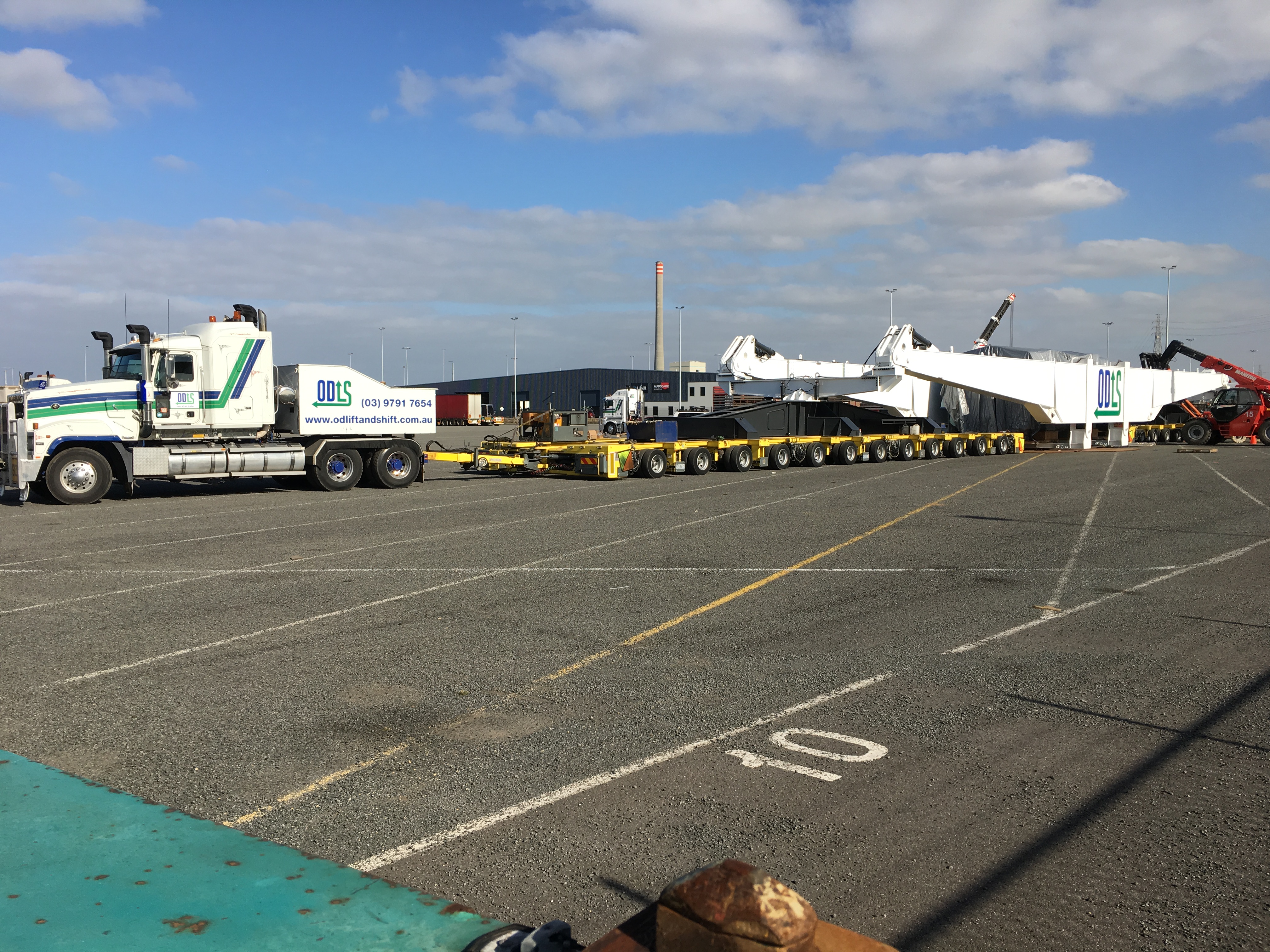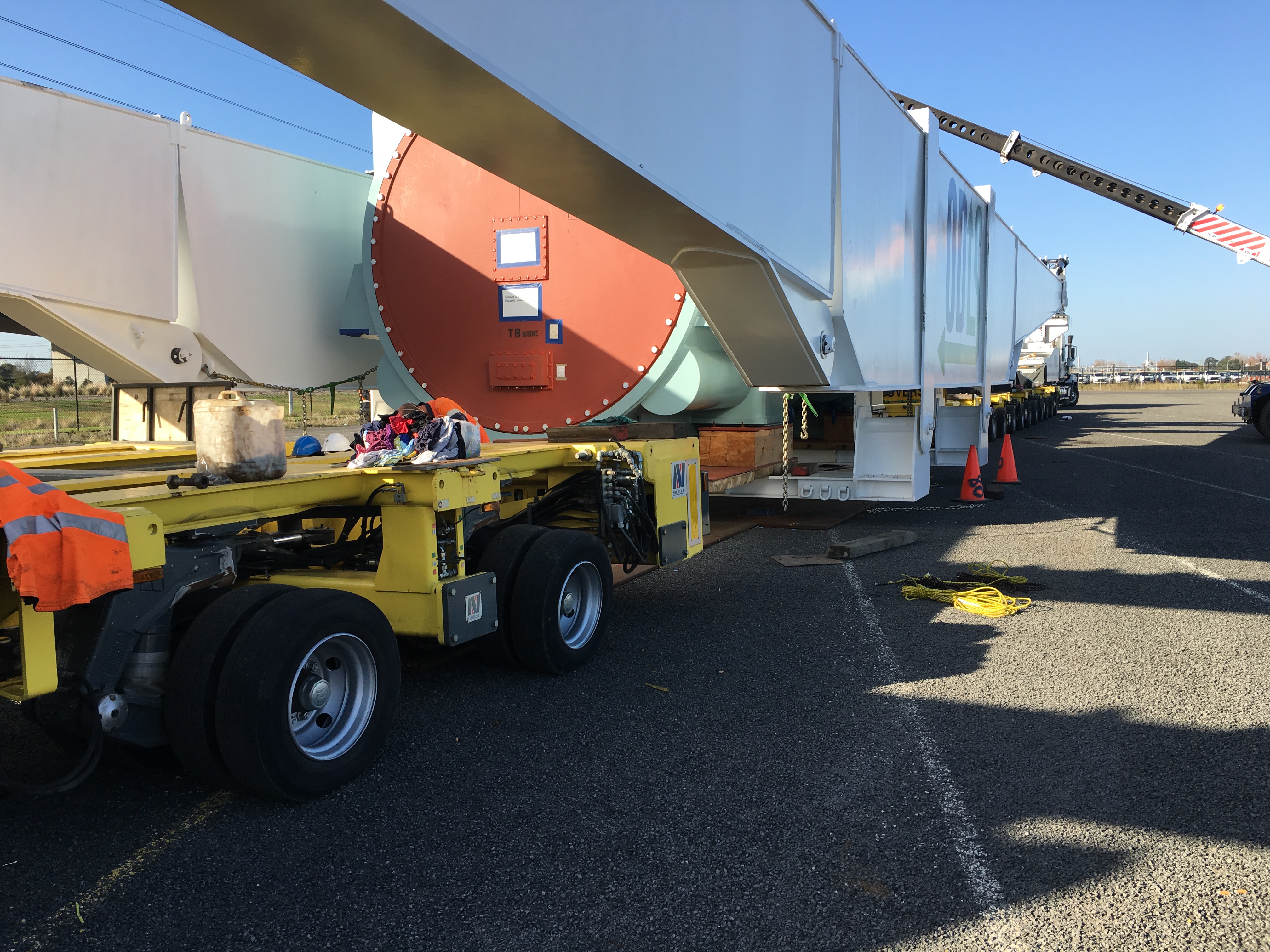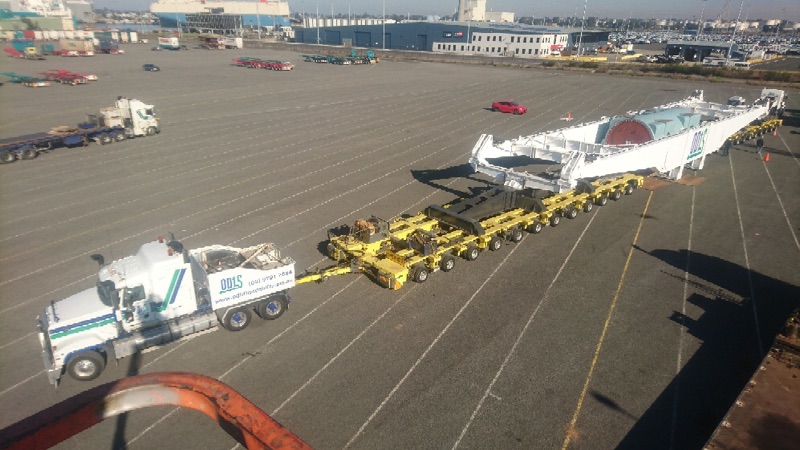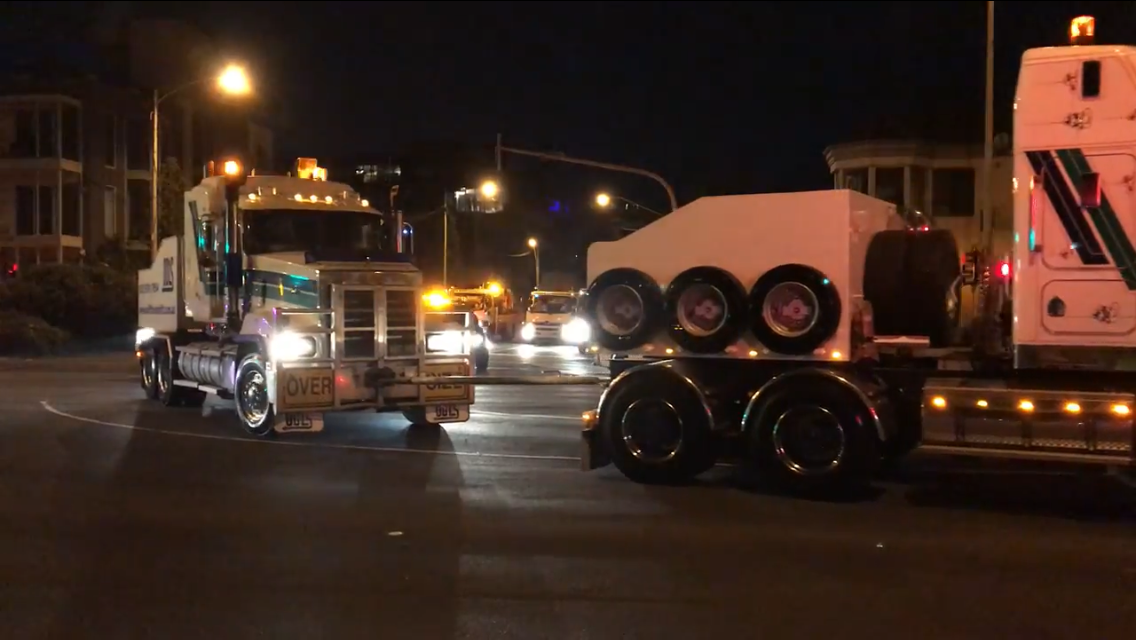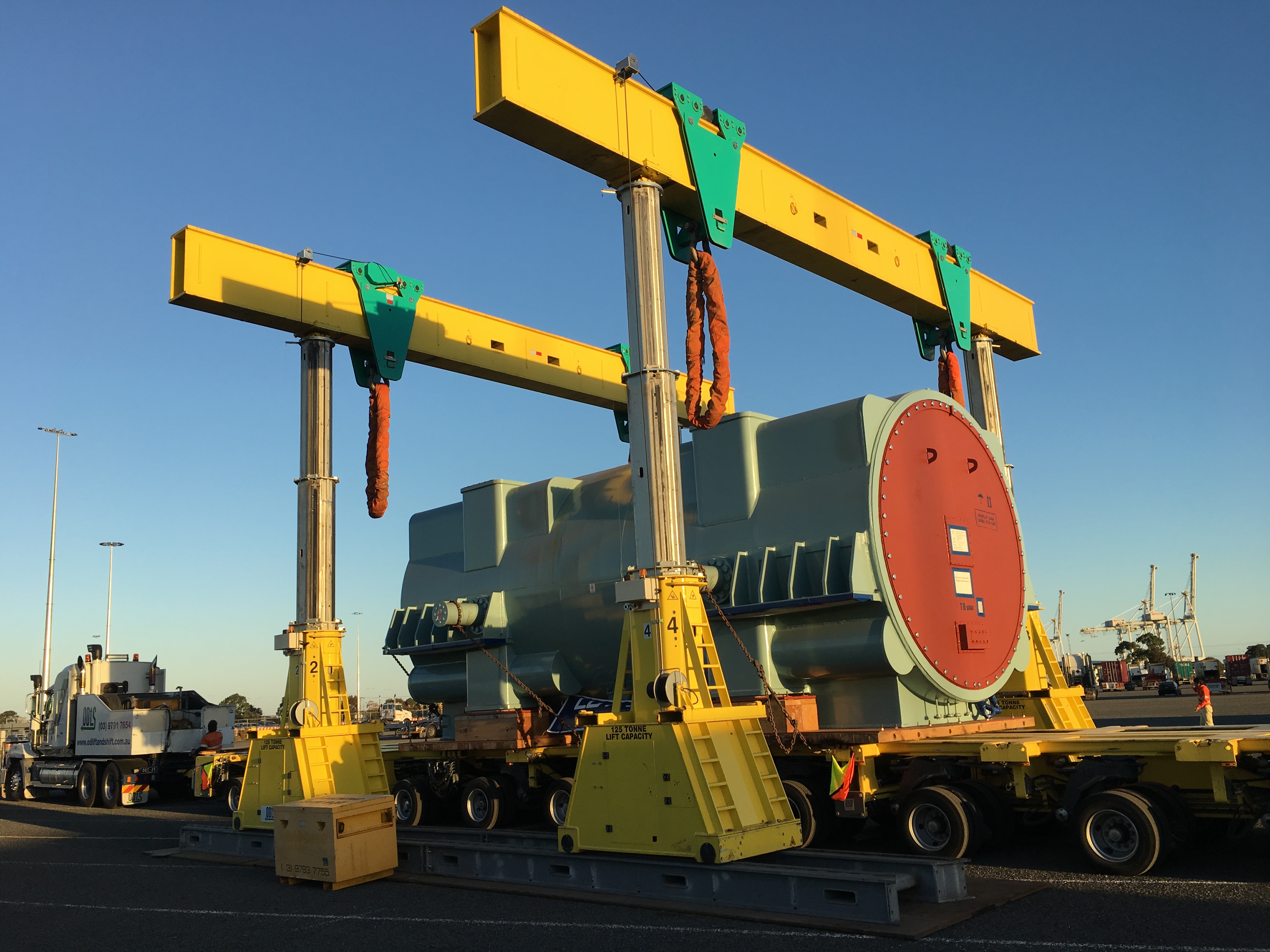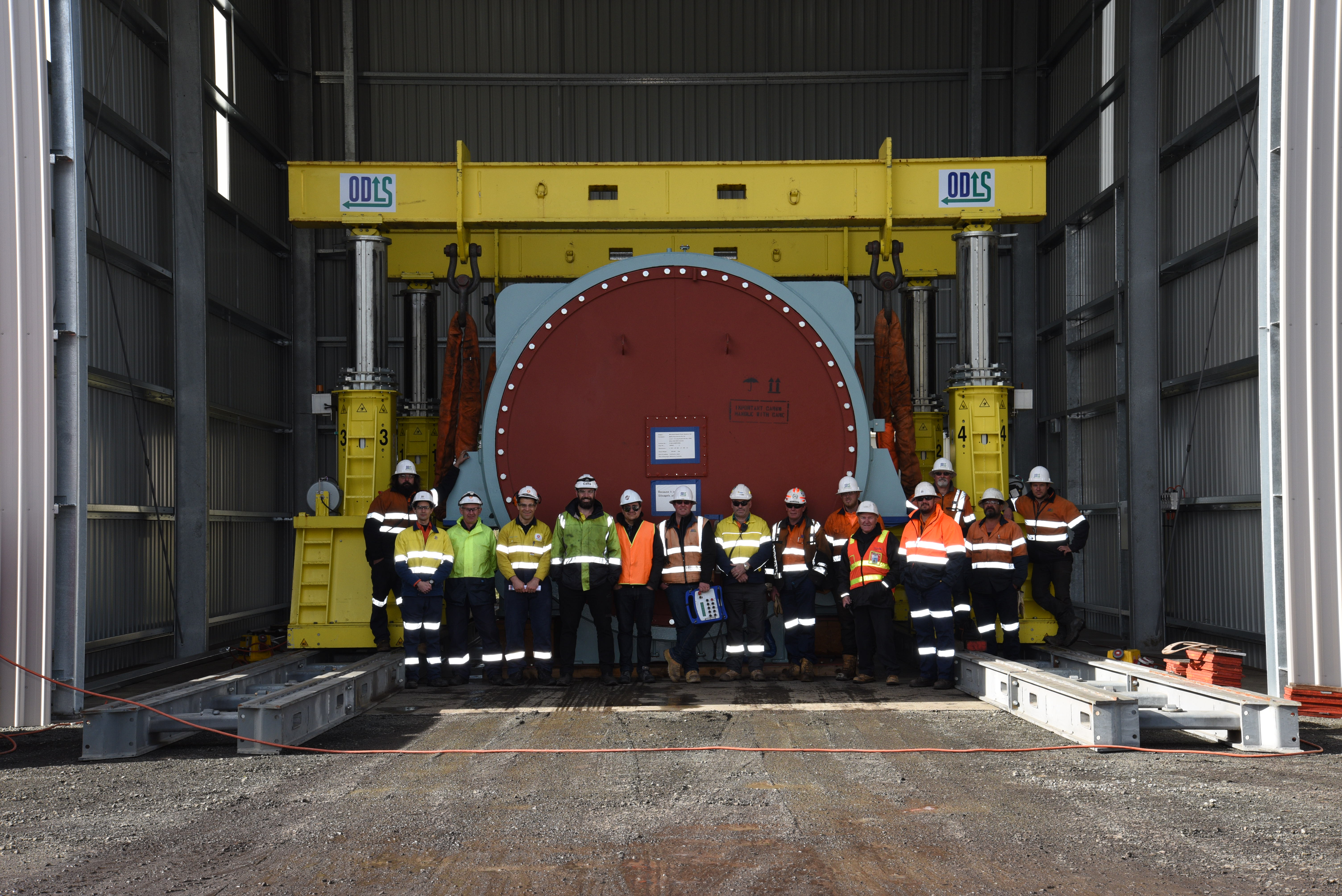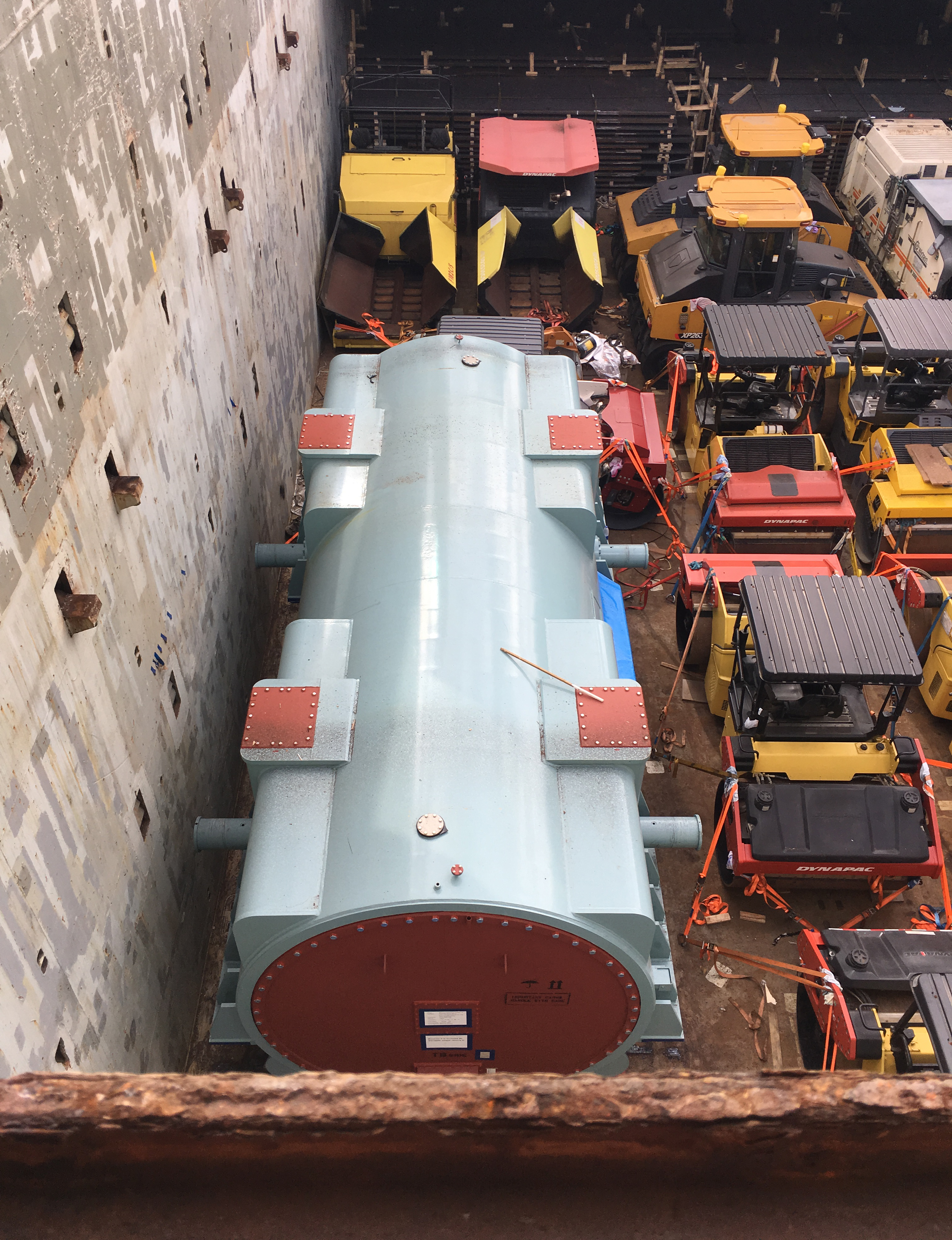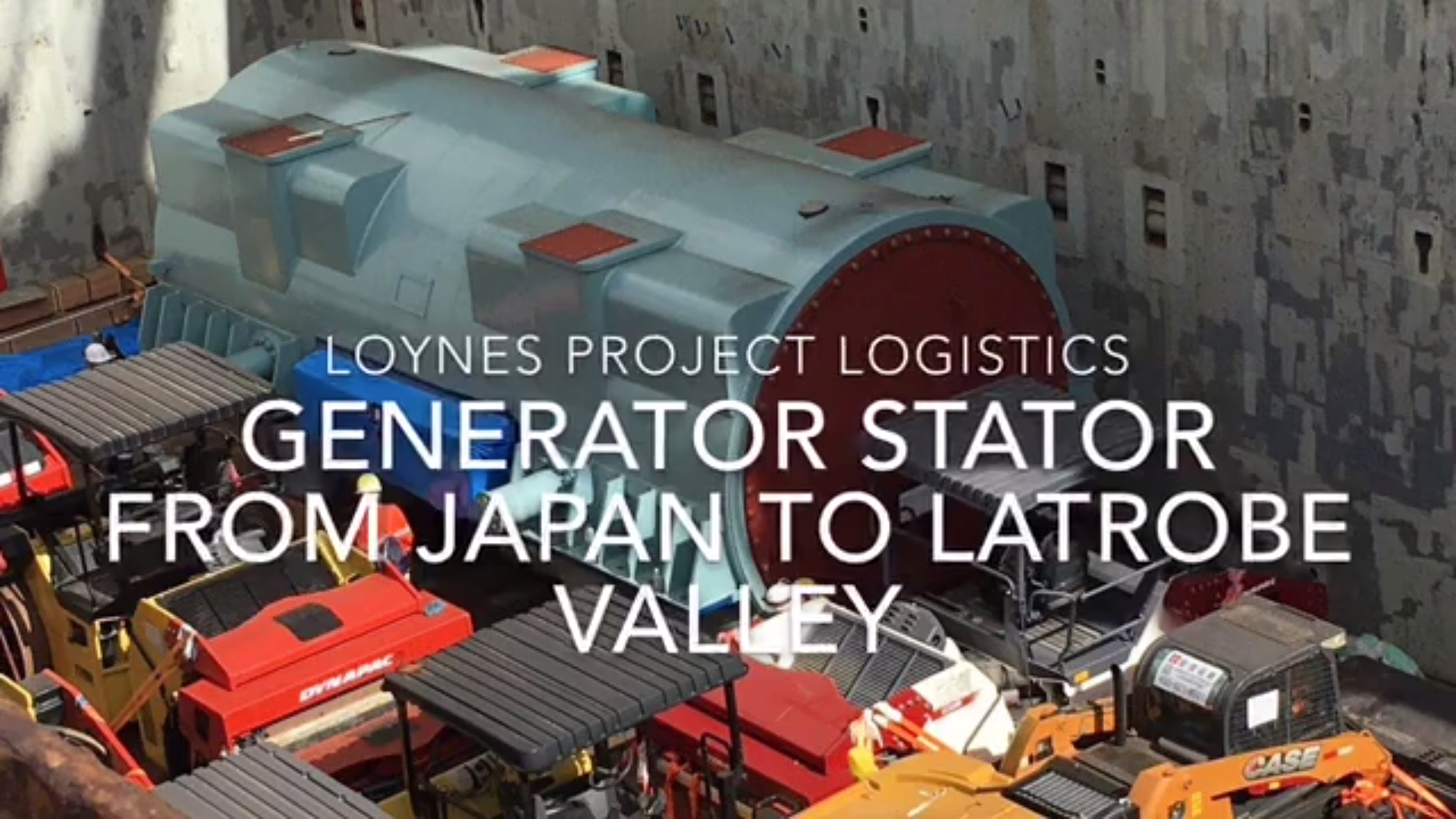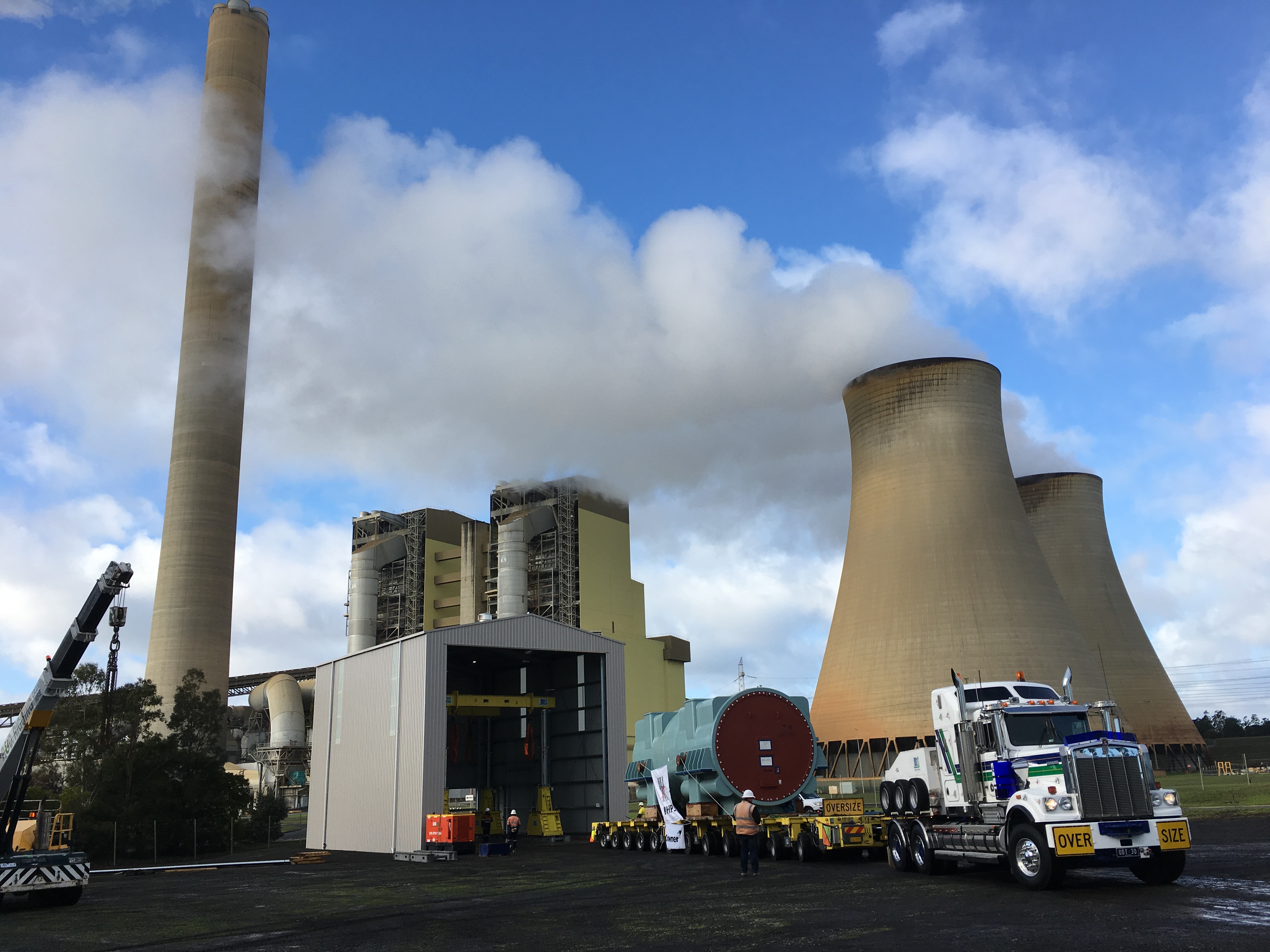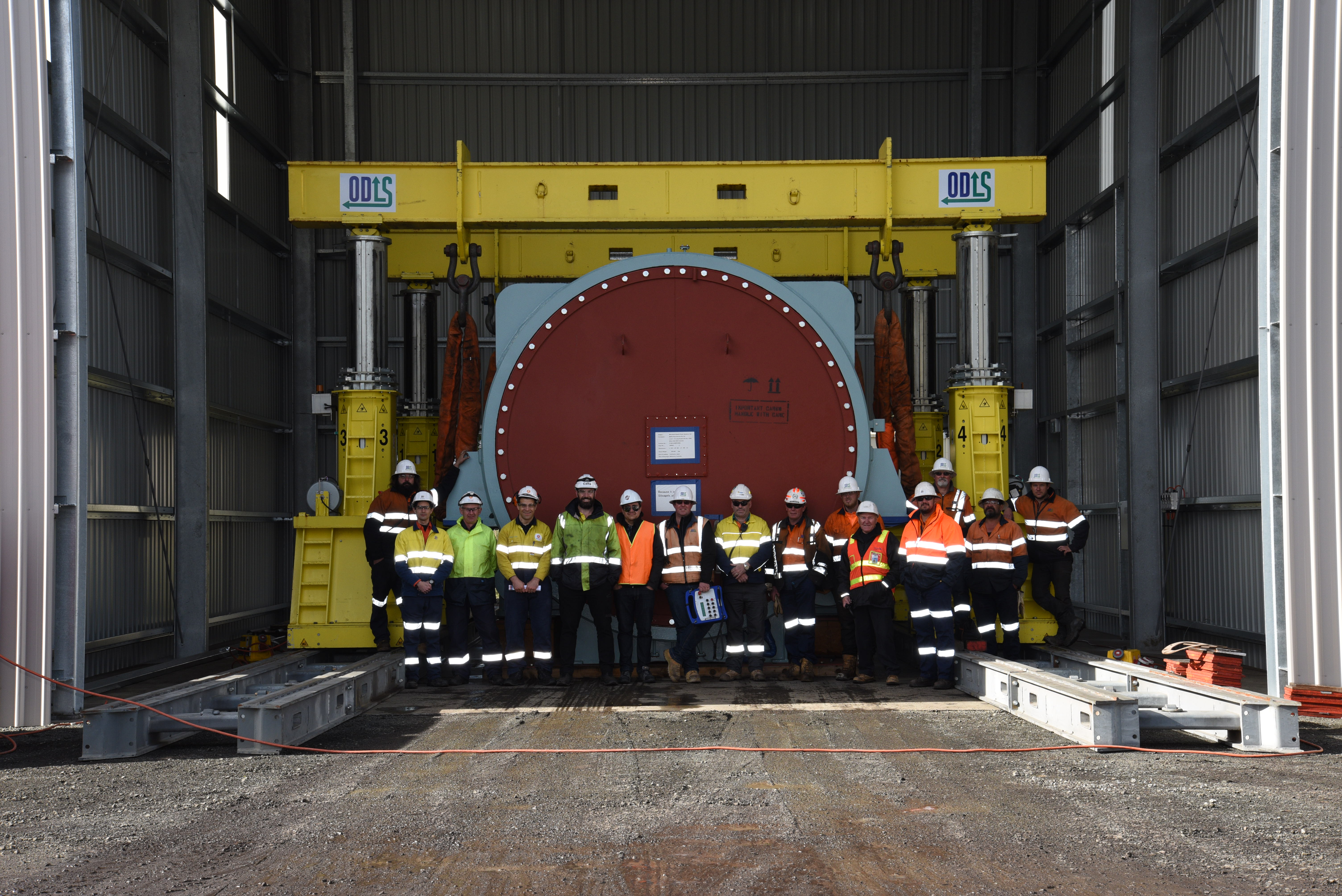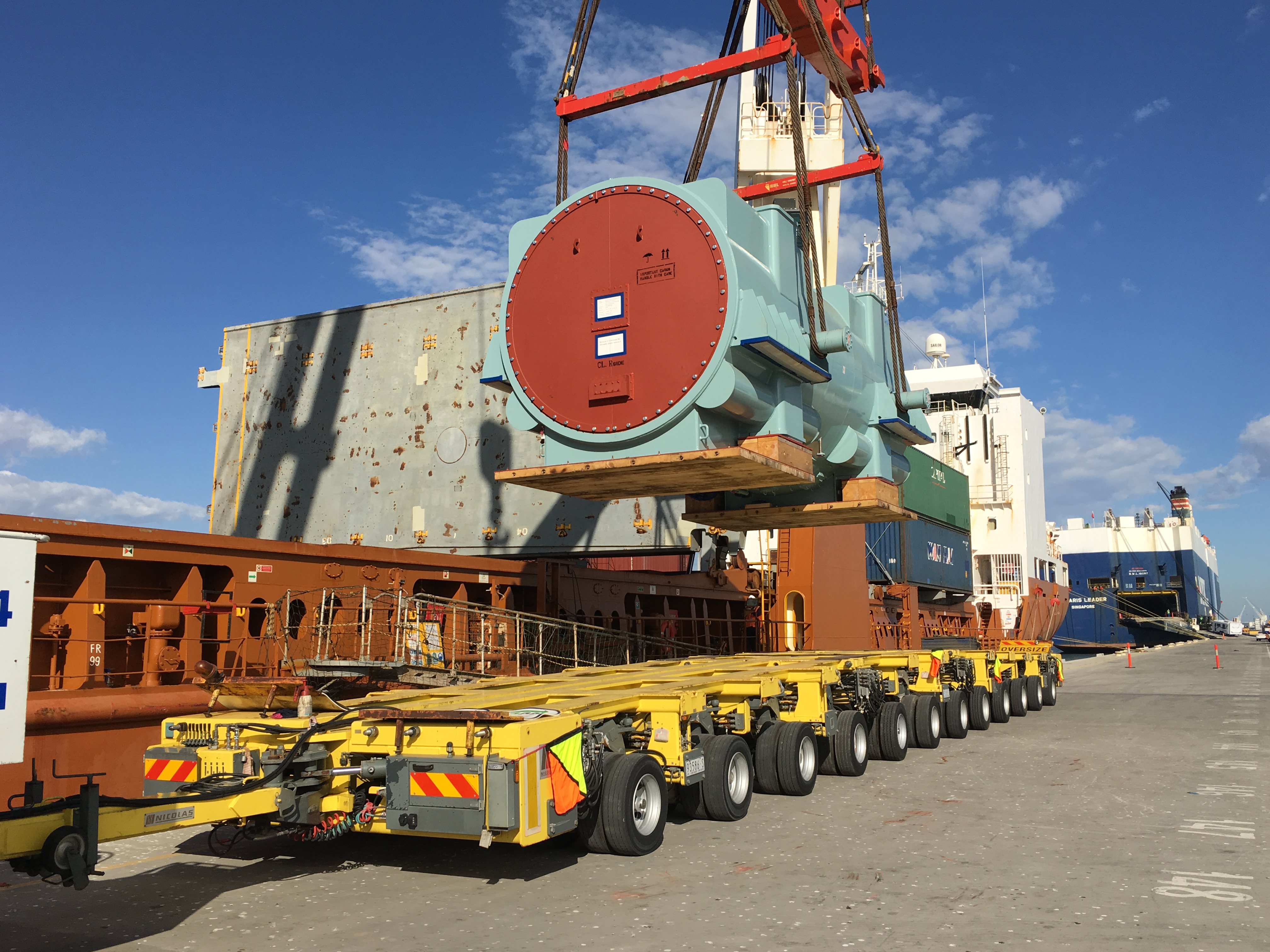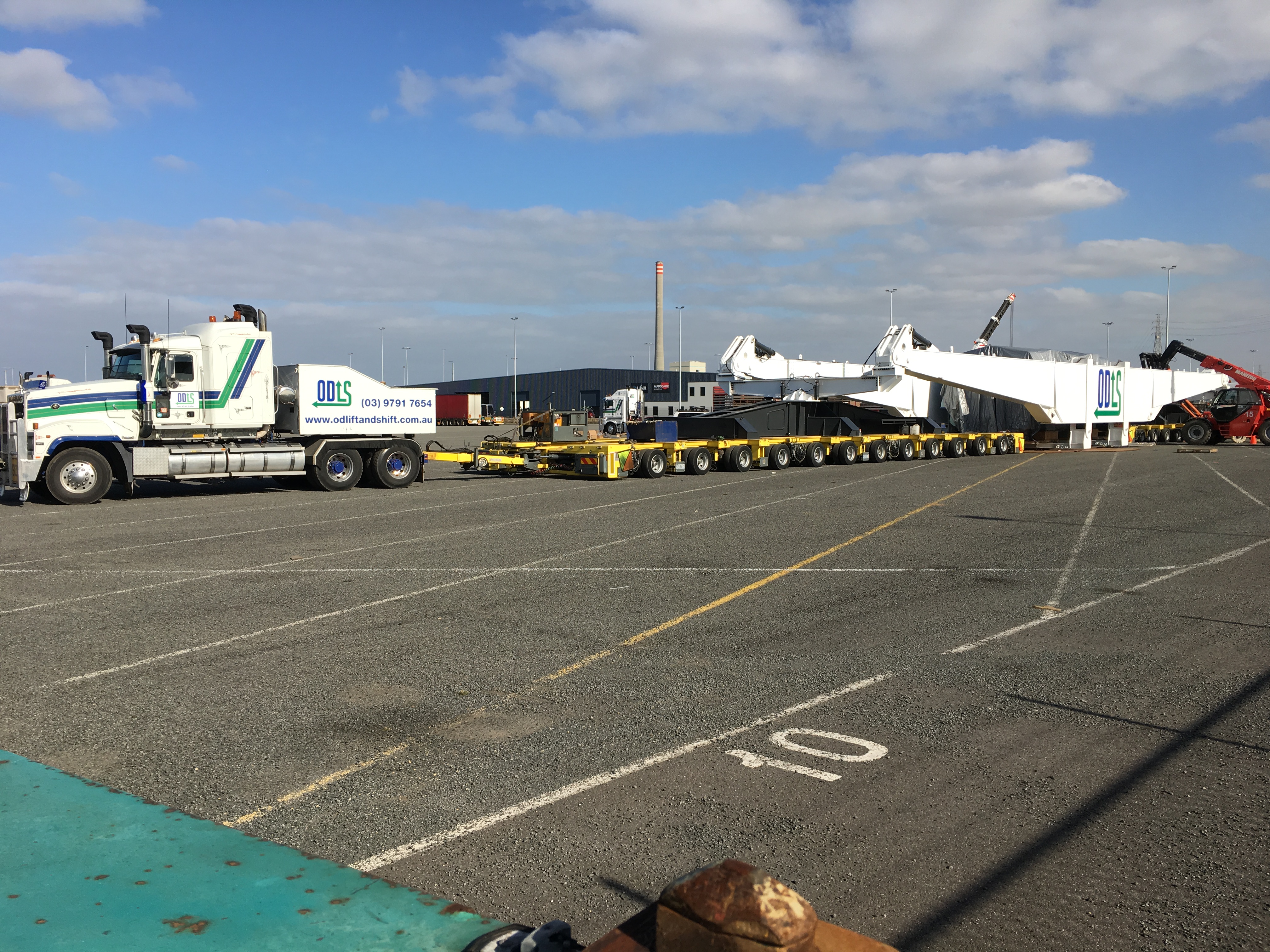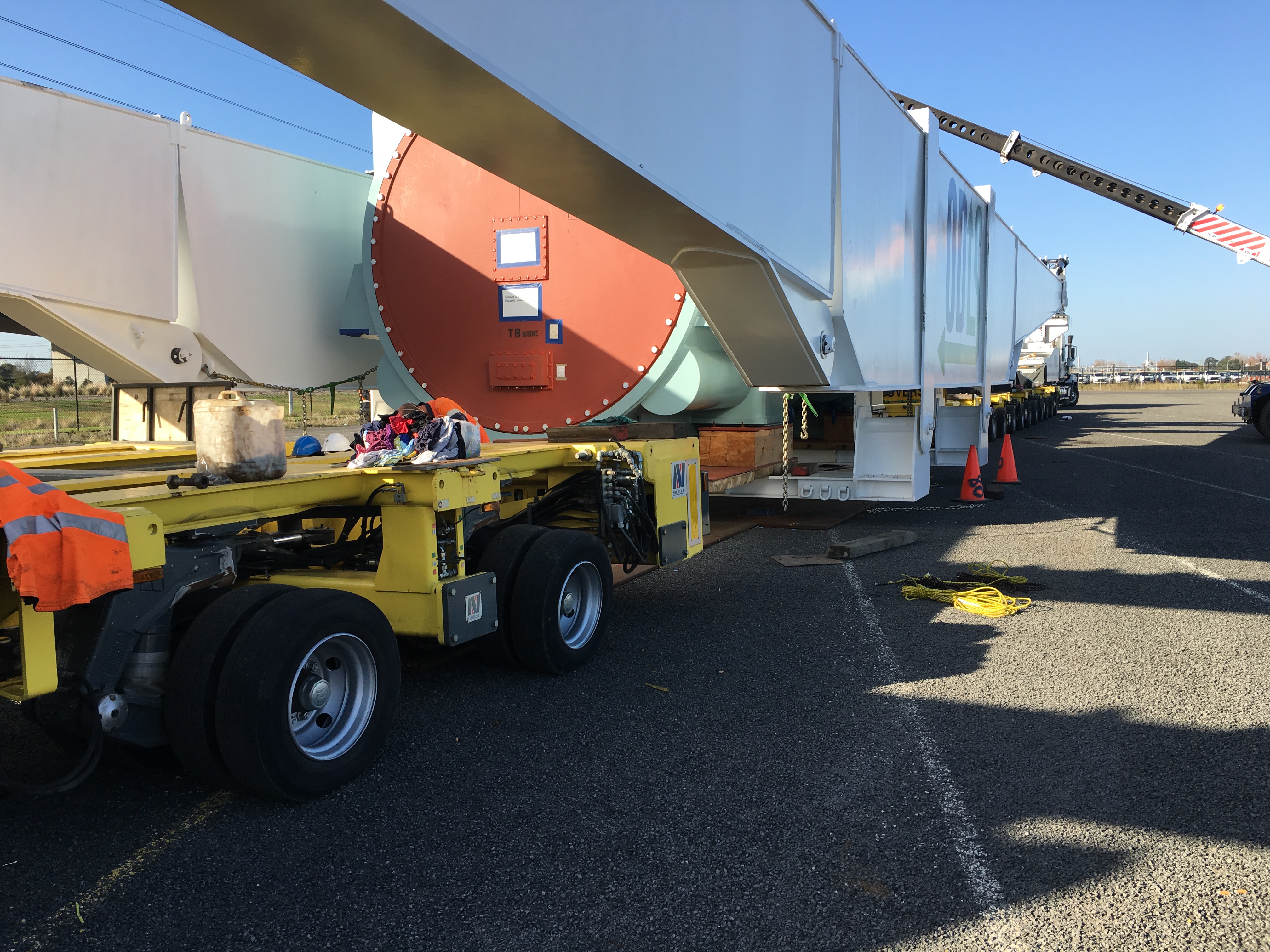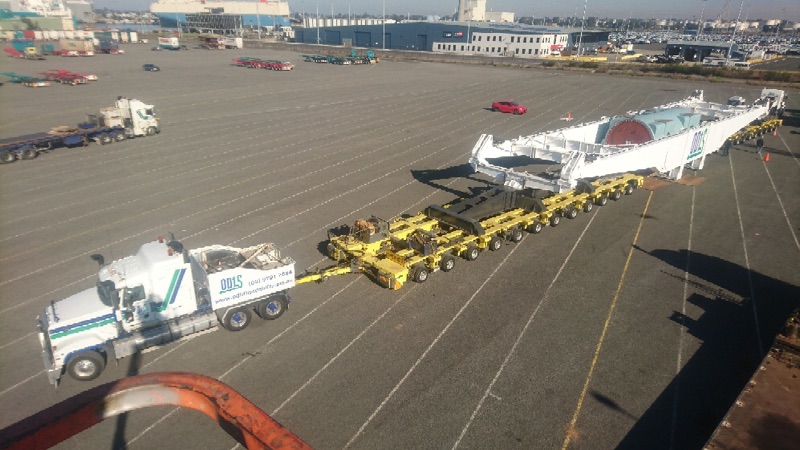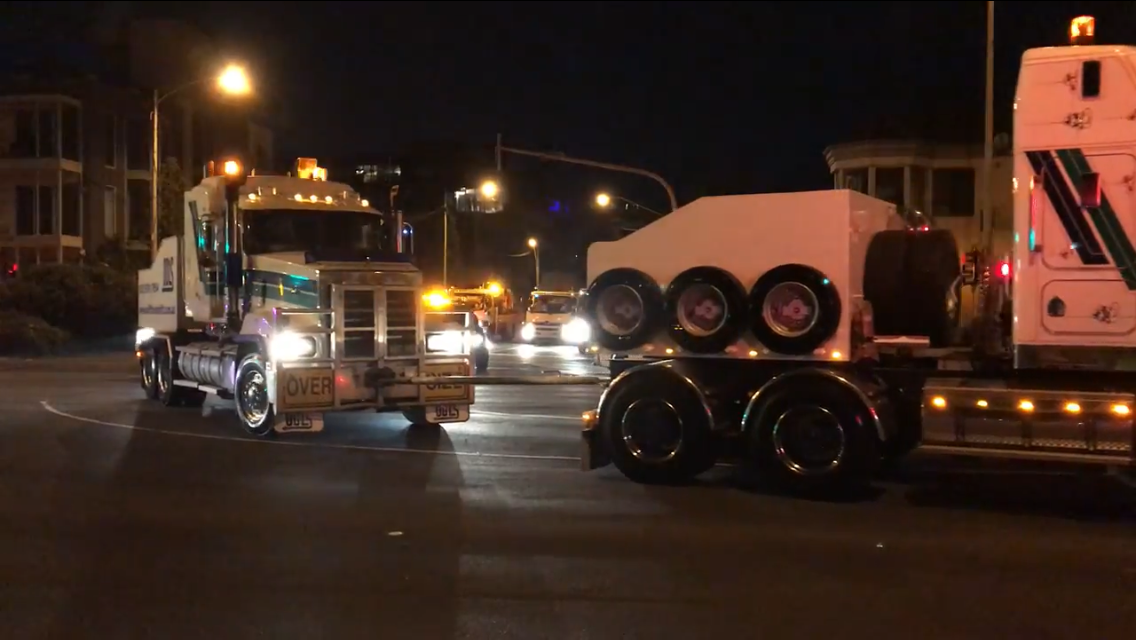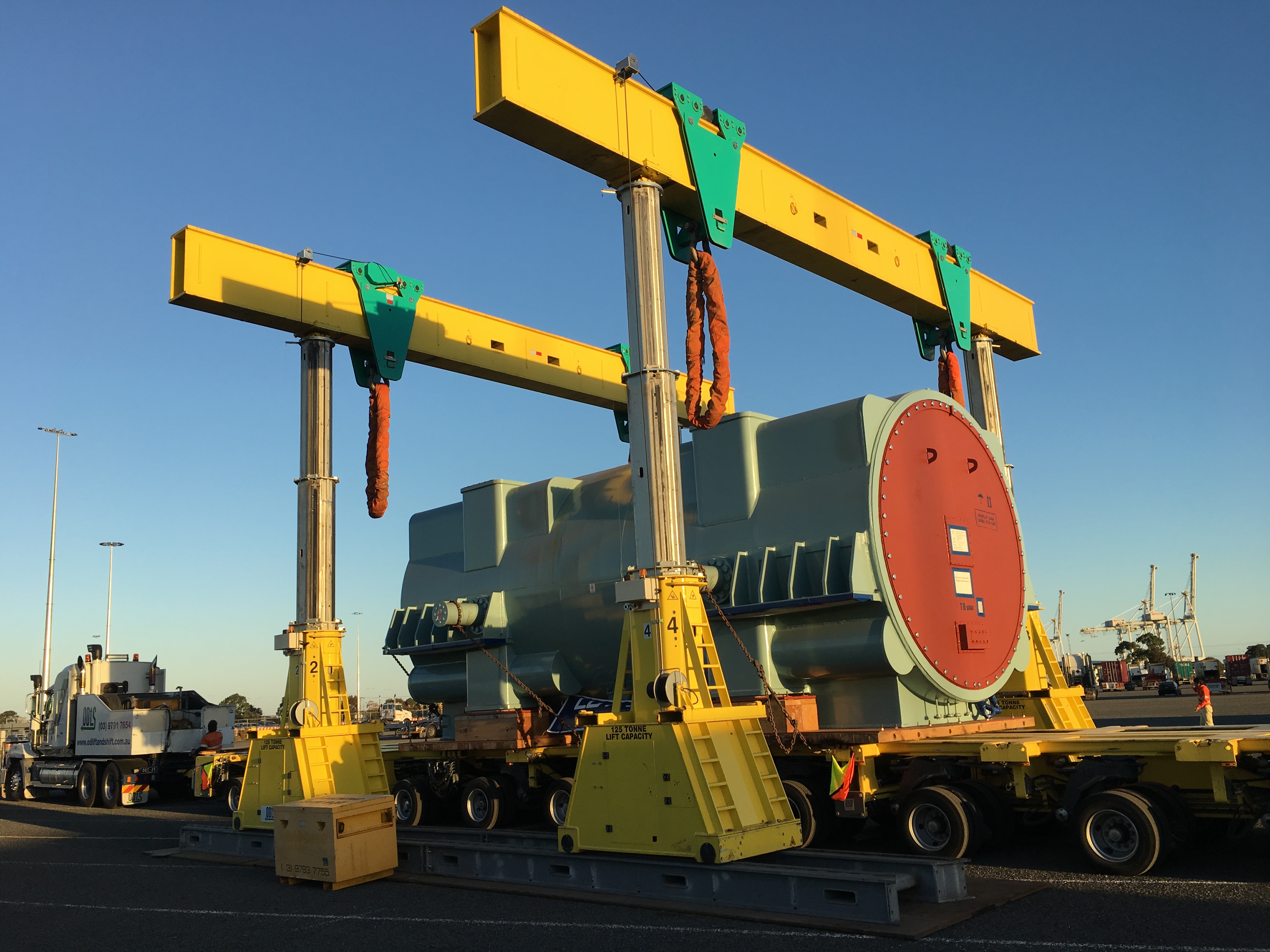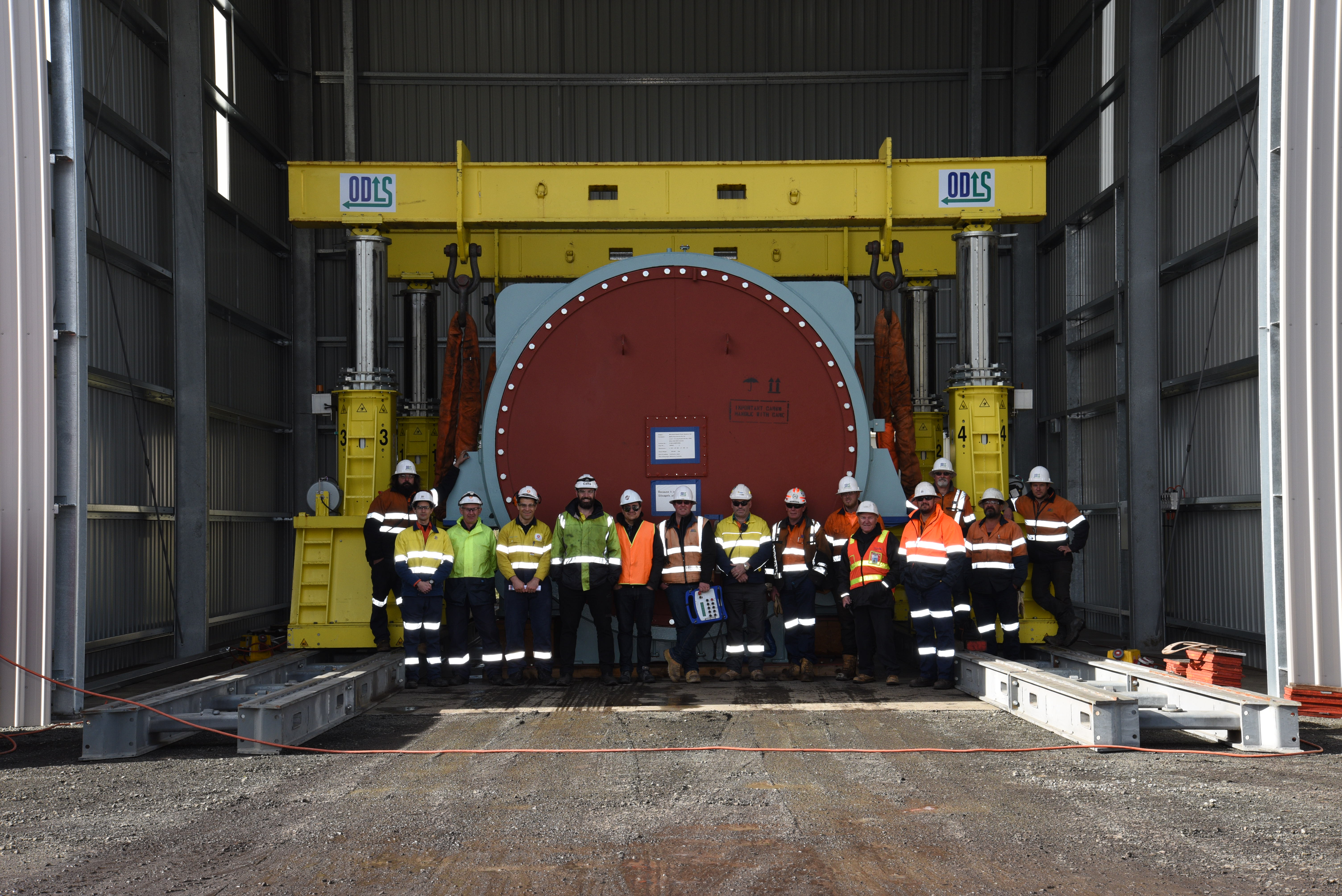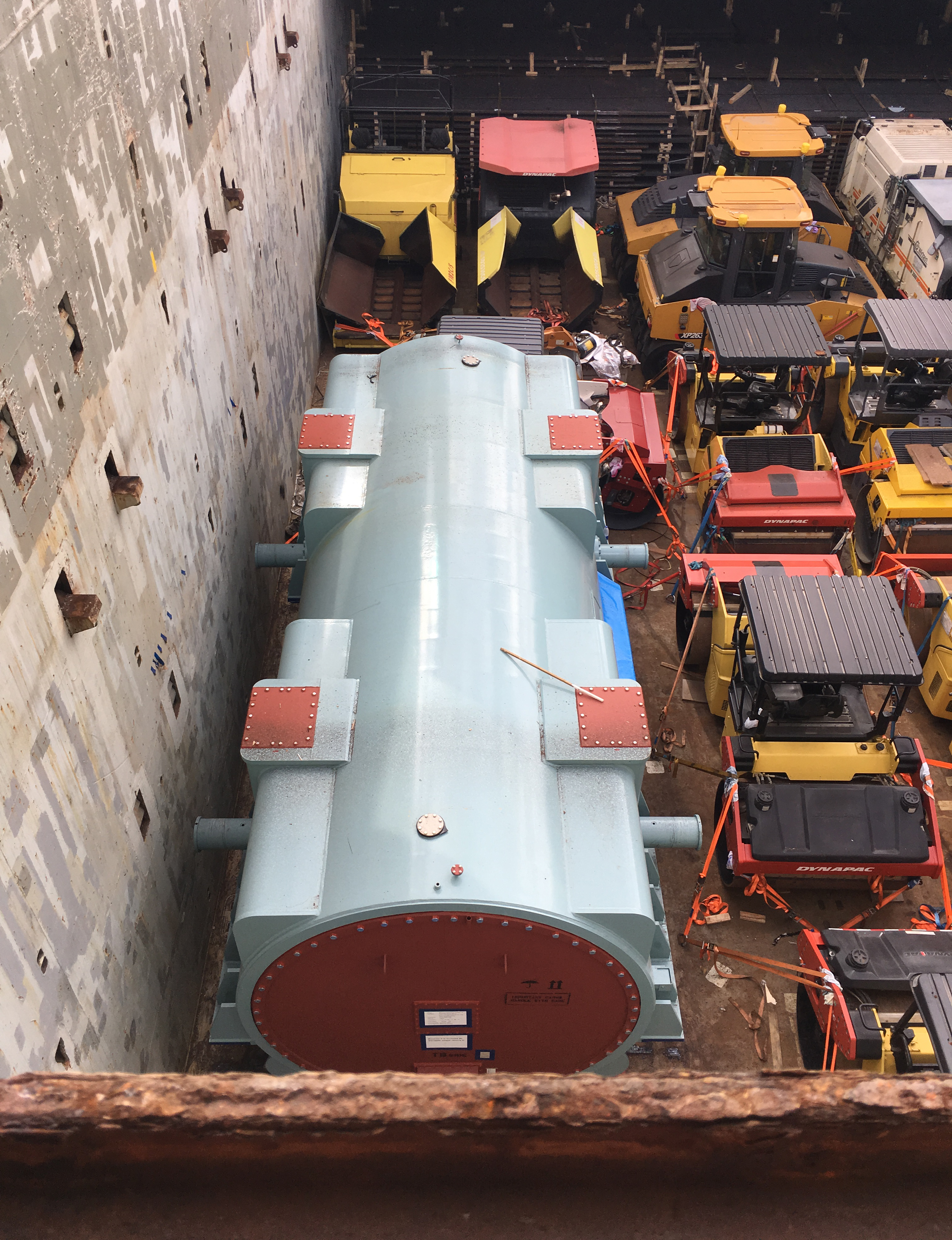 Loynes' project logistics team planned and managed the relocation of a 250 tonne generator from Japan to the Latrobe Valley, Victoria. Projects like this are complex and involve months of planning and preparation. The physical move of the generator from wharf to site was the final stage of over 18 months of preparation work.
After the decision to purchase a new generator and before manufacture began, Loynes became involved in the project and landside planning commenced. A route survey from wharf to site was undertaken to determine the transport vehicles that could be used on route (considering all infrastructure restrictions and pinch points). The vehicle dimensions were provided to the supplier in Japan to ensure the generator was built to the right dimensions to be transported to site.
At the same time the charter vessel arrangements were considered including costs, wharf infrastructure weight restrictions, vessel crane lift and reach, trailer construction space and adequate space for laydown and jacking equipment.
All regulatory requirements and permits were arranged by the Loynes' team in their management role, including Customs Duty mitigation and biosecurity management. Safety was paramount and ancillary services necessary to support the entire move were coordinated with this as a priority. 
Attention to detail and decades of experience enabled our team to ensure that each aspect of this complex project was undertaken in a timely and professional way.  
Wharf to Site
the generator, weighing 250 tonnes with a volume of 184m3, was received under ship's hook directly onto a specially engineered trailer assembled on-site.
it was transported within a beam set configuration with 2 prime movers pulling and 2 prime movers pushing. Overall transport vehicle was 108m in length, 7.3m wide, 5m high and weighed 558 tonnes.
Loynes' project specialists travelled with the operation for the entire journey working with an extensive support team - specialist transporters and ancillary teams - to manage the route which was particularly complex through Melbourne city e.g. temporary removal of signage, lights and street furniture, placement of steel plate supports over existing drainage and bridges, and then replacement once the vehicle had passed.
safe arrival of the generator at the Victorian power station where the trailer was disassembled and the generator jacked up and suspended for placement on its waiting pad area.