Mining Dump Truck Moved Over 4500km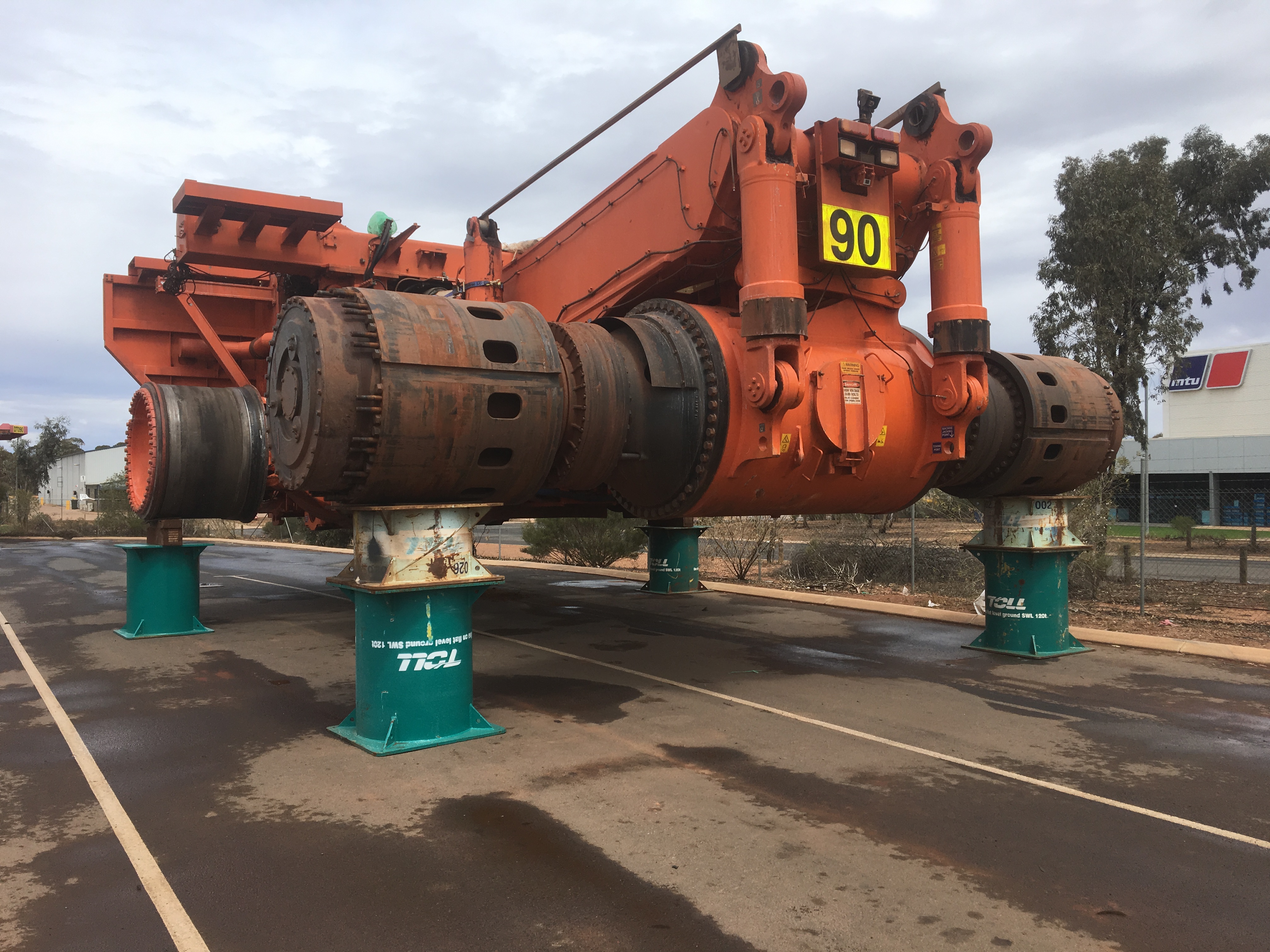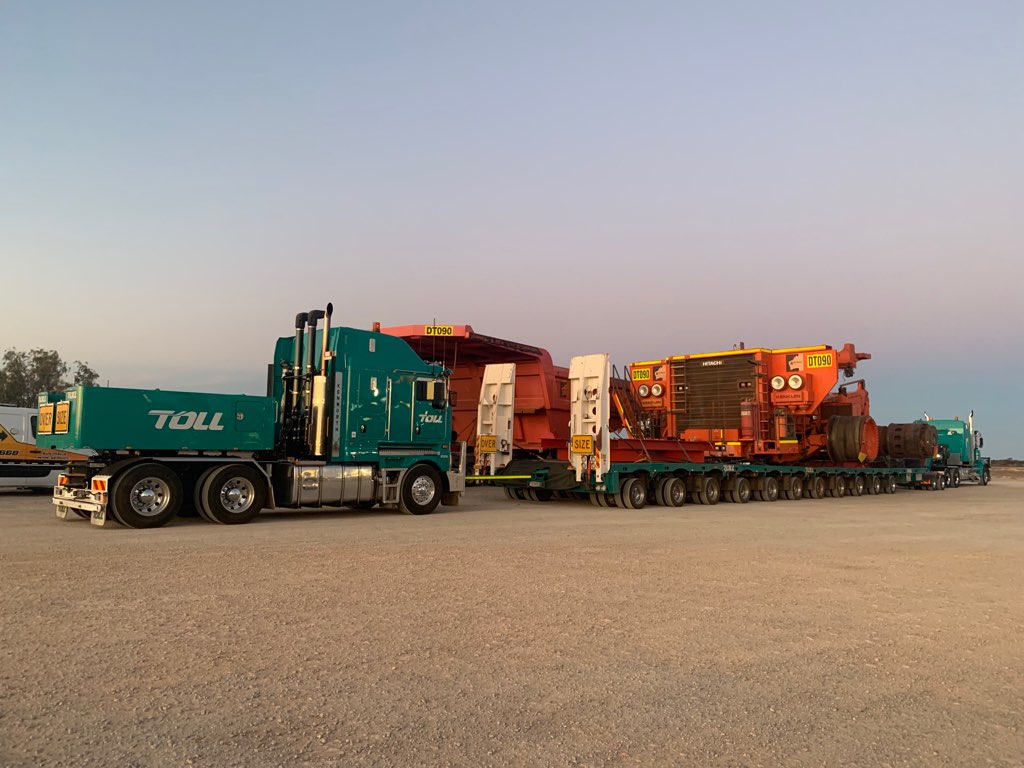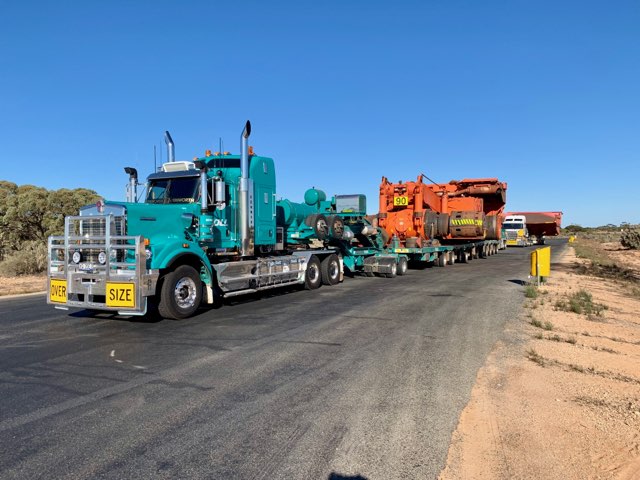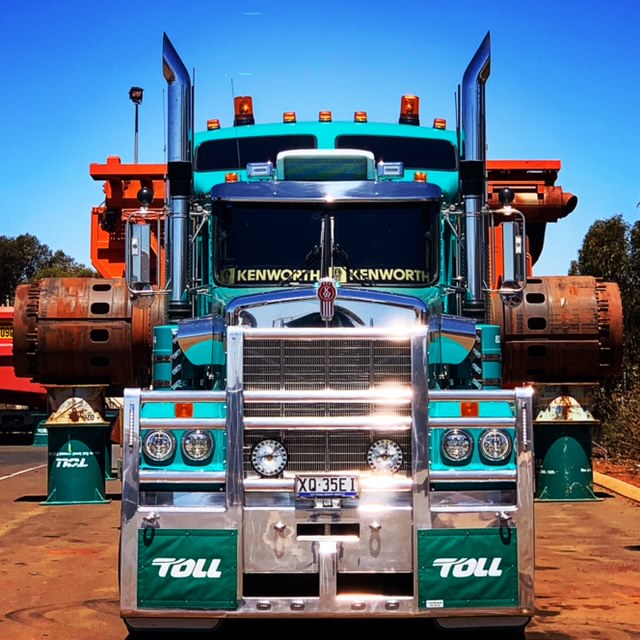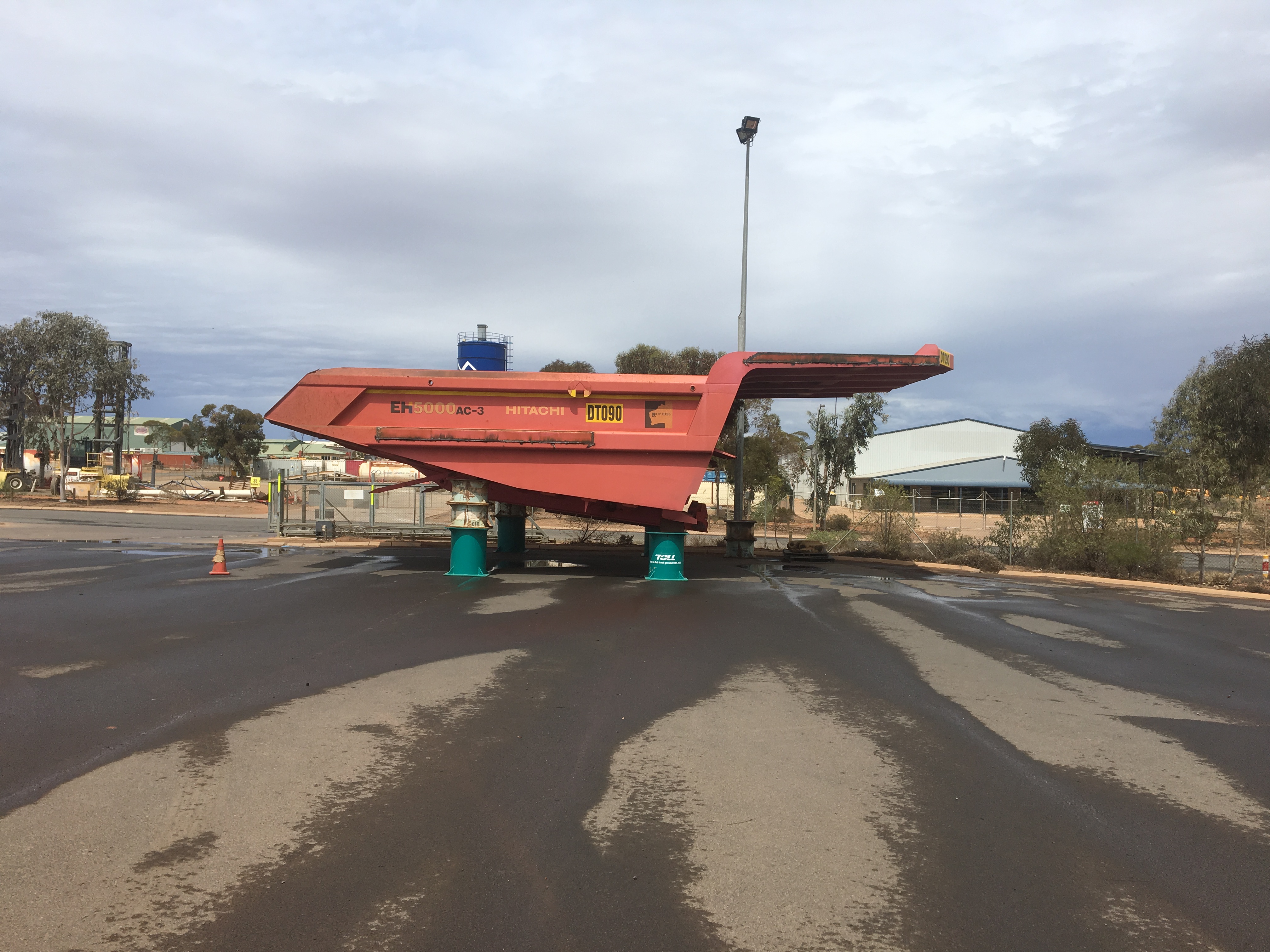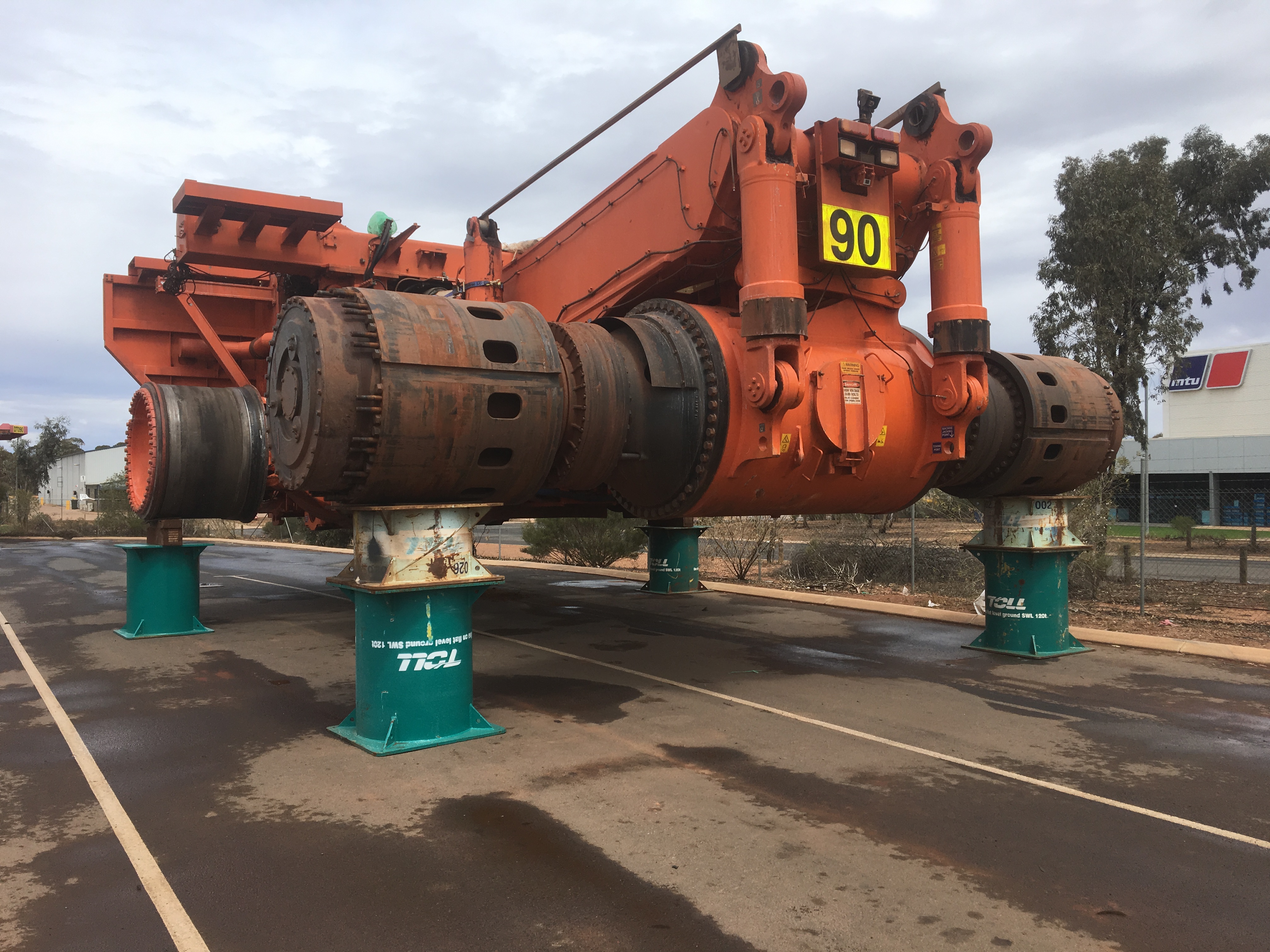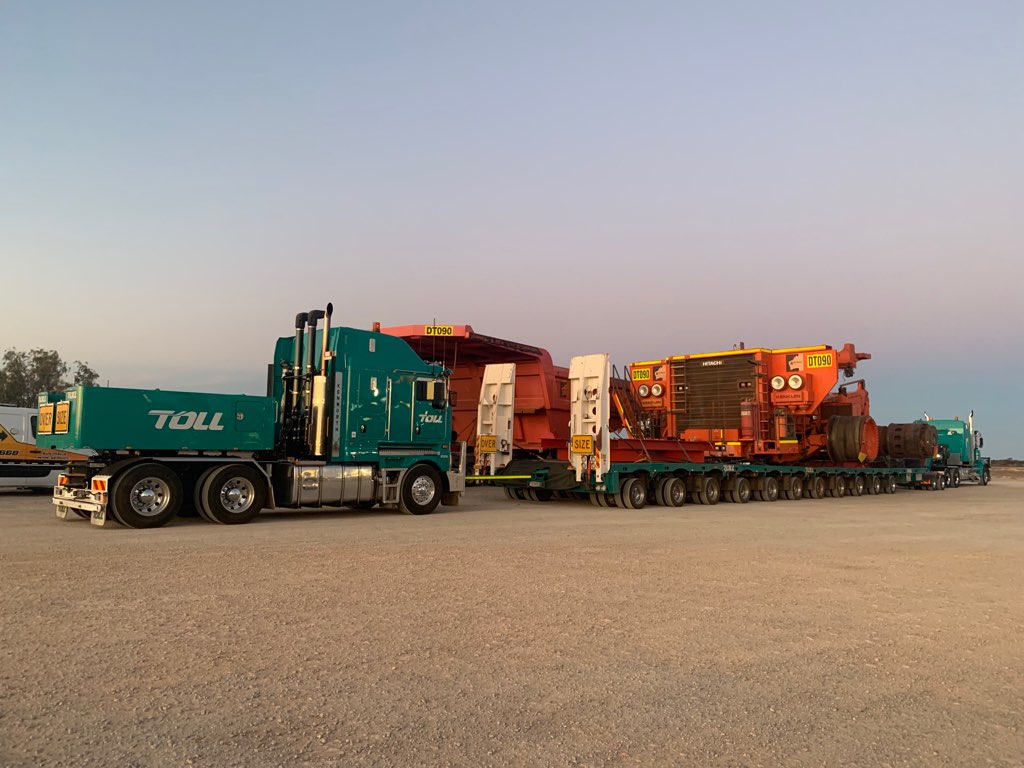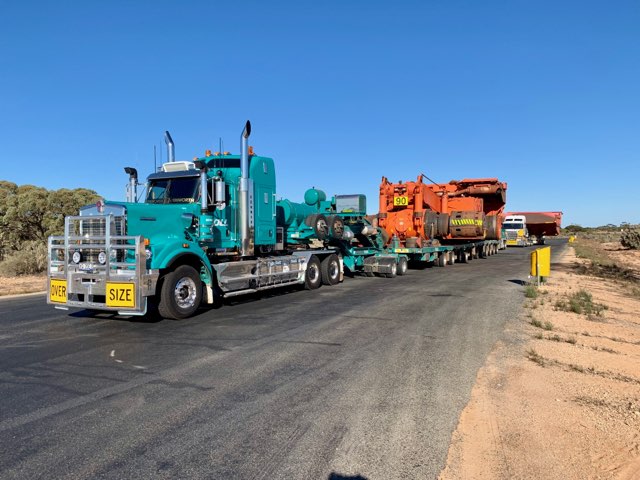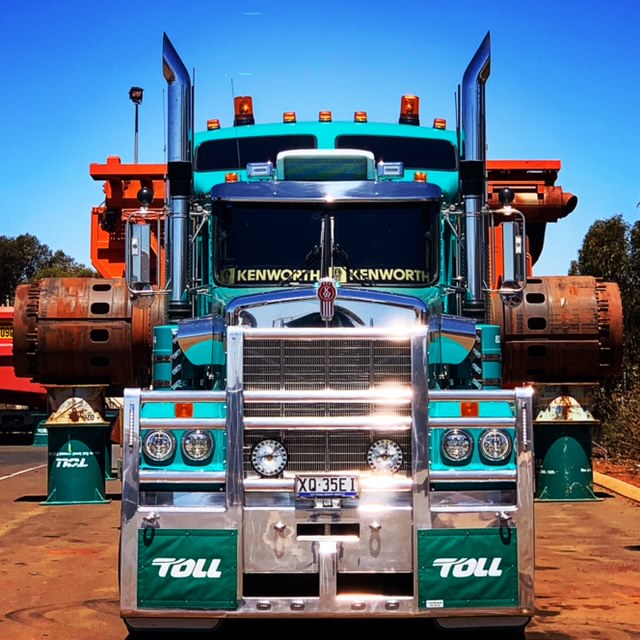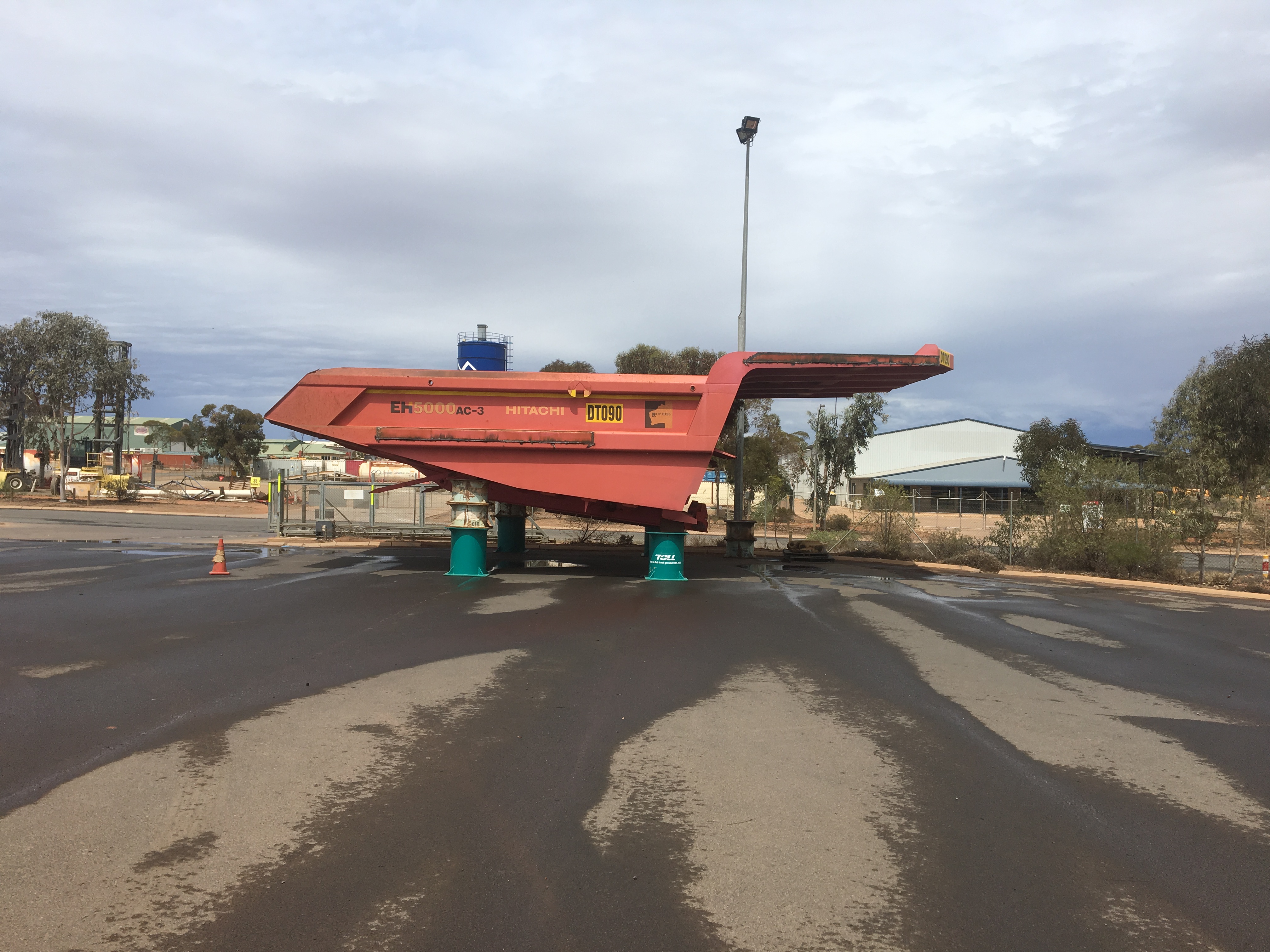 Loynes coordinated the transport of a 220 tonne mining dump truck from the Pilbara, Western Australia to Muswellbrook, NSW. The move from one side of the country to the other was over 4500 km and is one of the longest road transport tasks involving a truck this size in Australia.
The truck was dismantled and loaded onto 6 trailers in total. The chassis and tray were transported in 2 large pieces on the back of 2 X 10 axle trailers. 
The transport vehicles had to be configured to comply with road regulations across all three States over which they were travelling, and moved under pilot and police escort during the journey. The transport vehicles and escort convoy took 12 days of travel to make it safely to their destination.
A move of this size and distance takes meticulous planning including detailed route surveys, permits and approvals, and contingencies for extreme weather and other incidents. Our experience in moving oversized and overweight freight both locally and internationally gives our customers confidence that their freight will arrive safely, on time and on budget.