Gas Compressors from Canada to regional Australia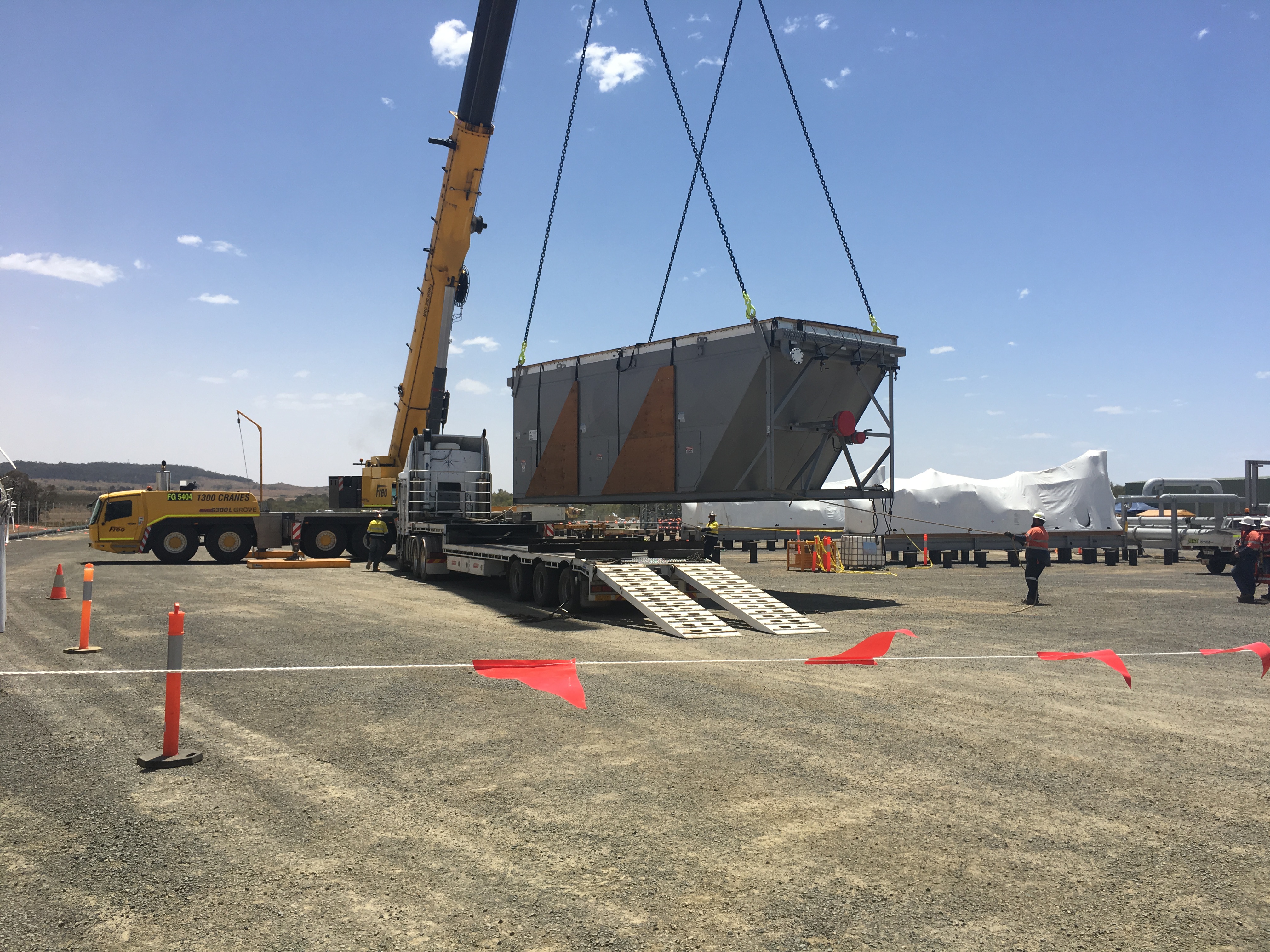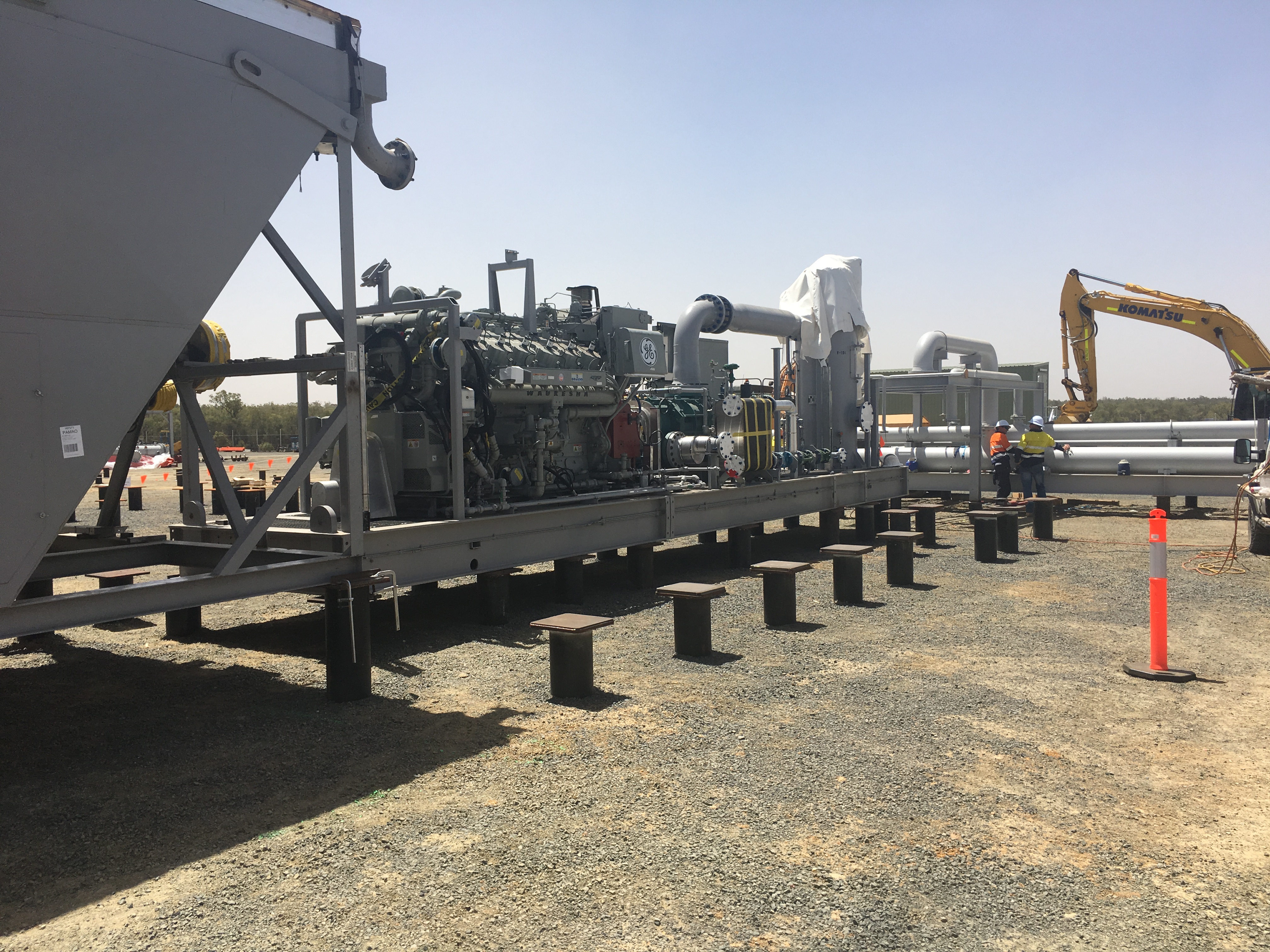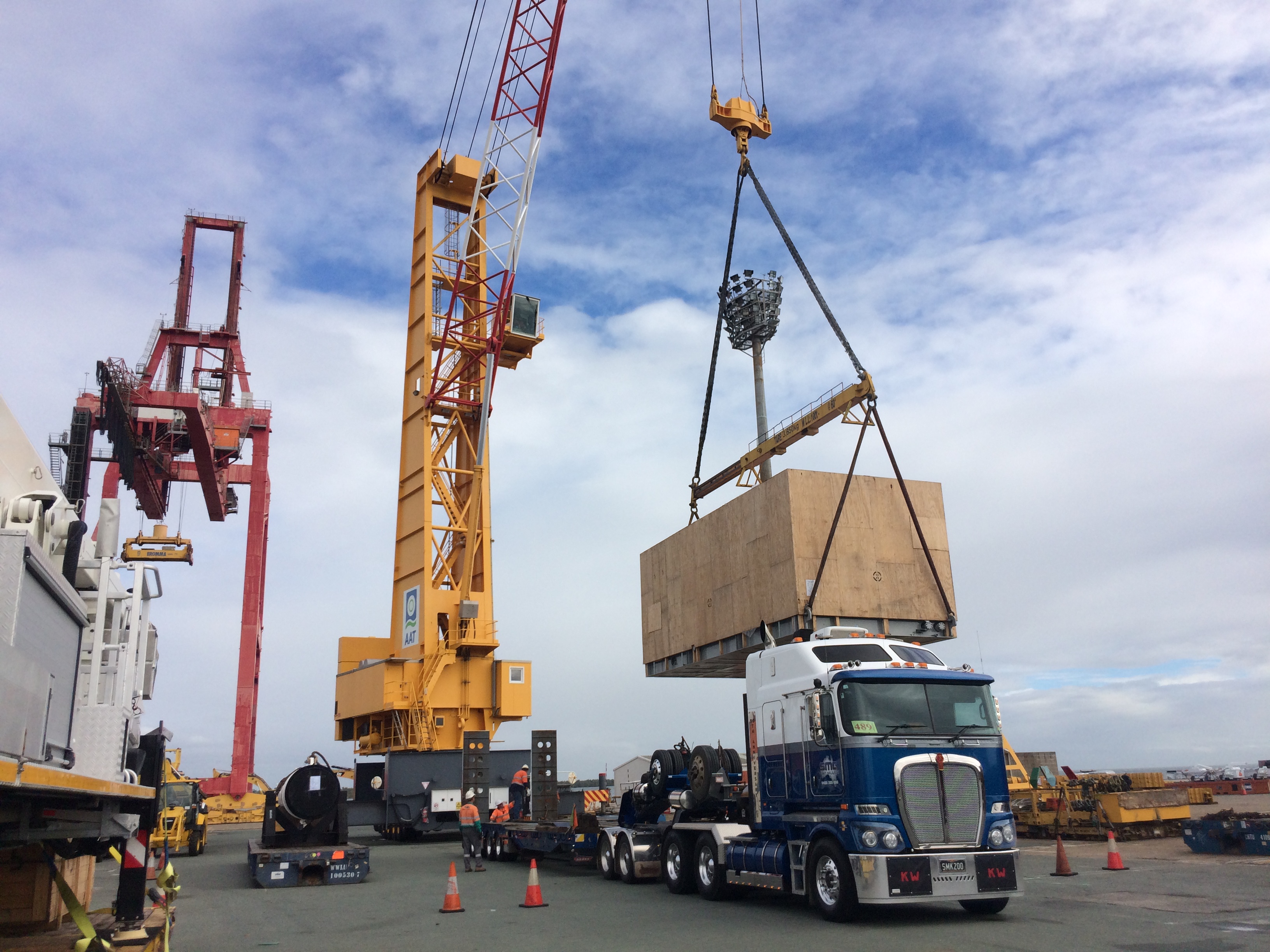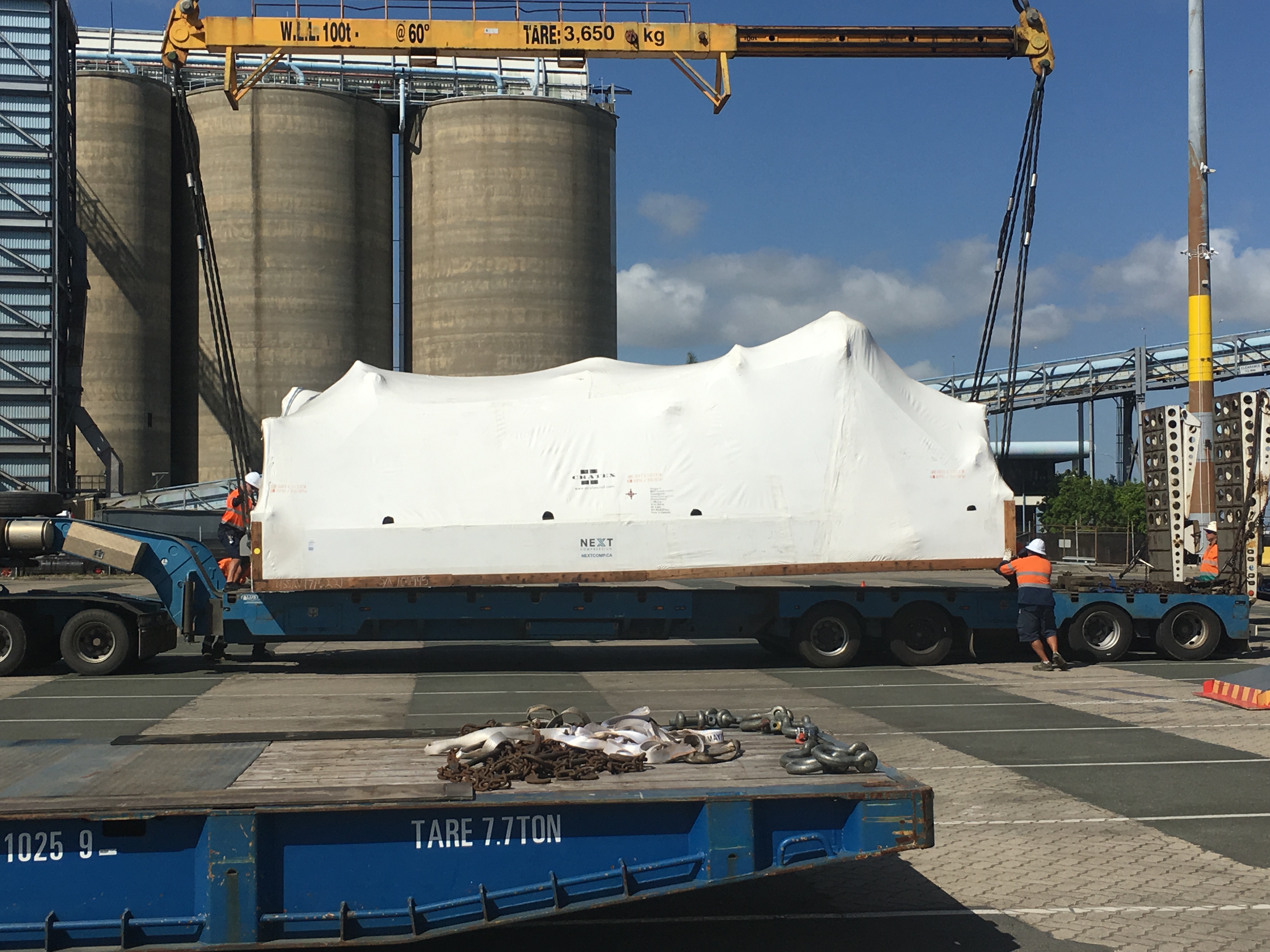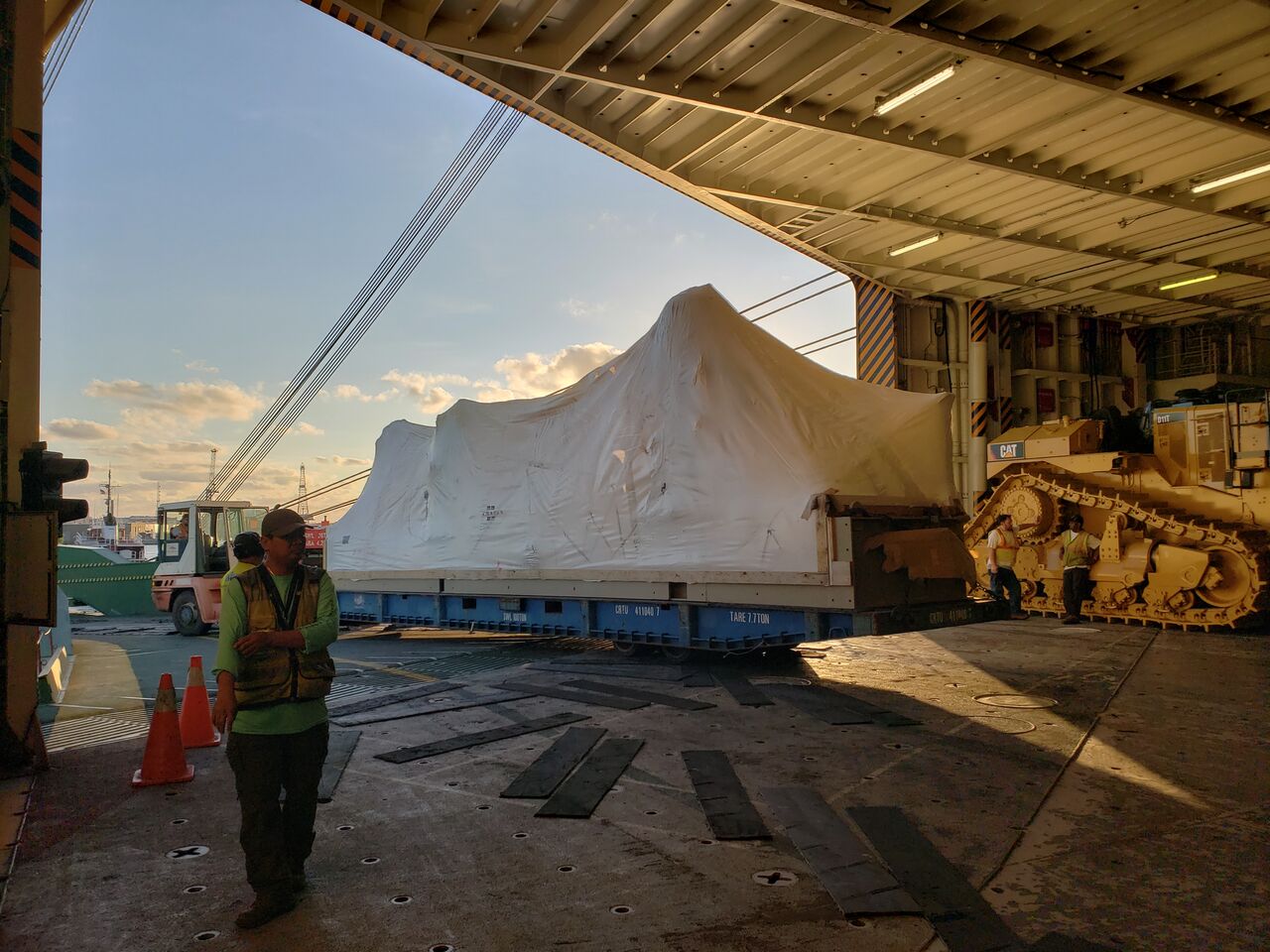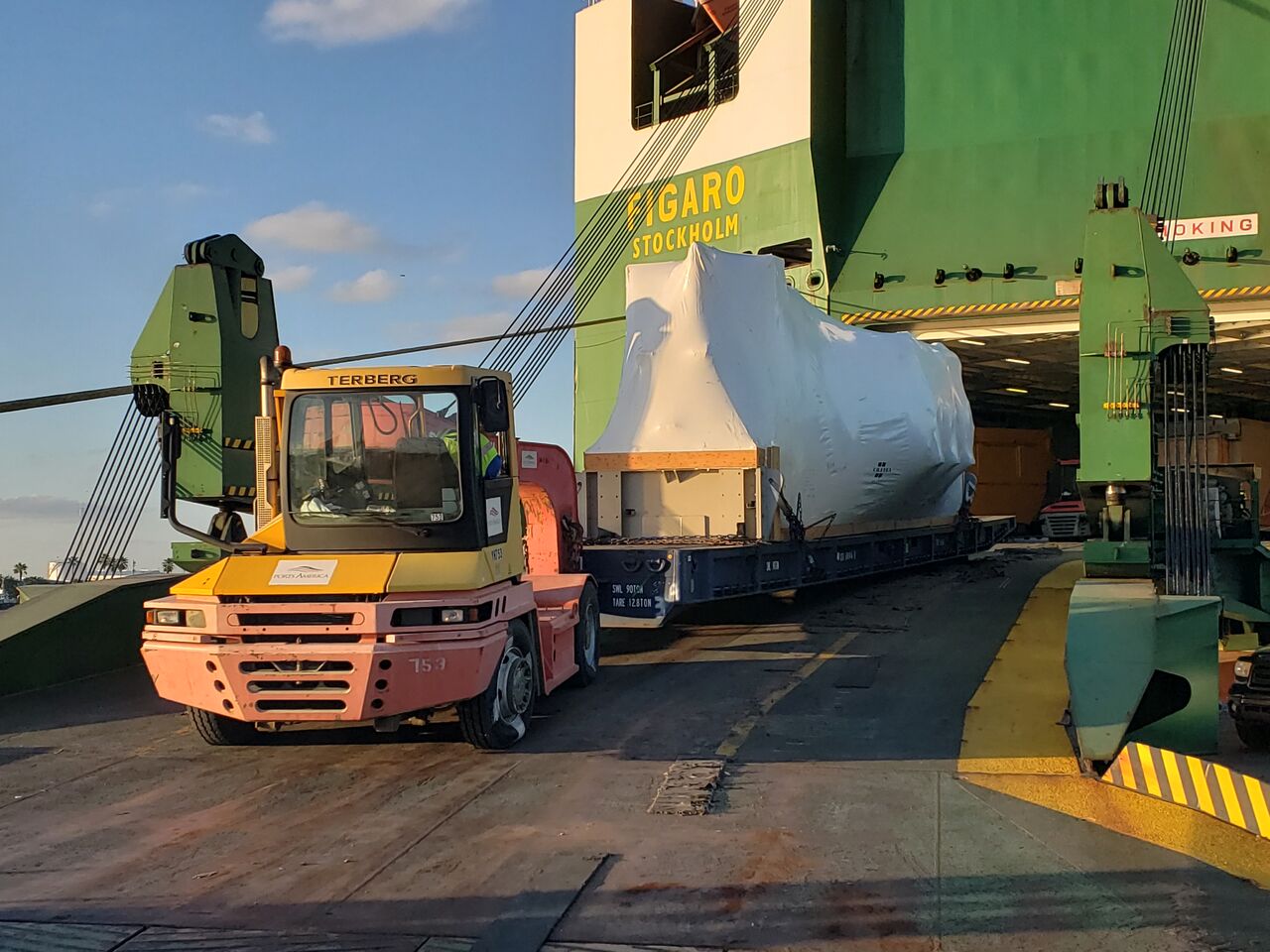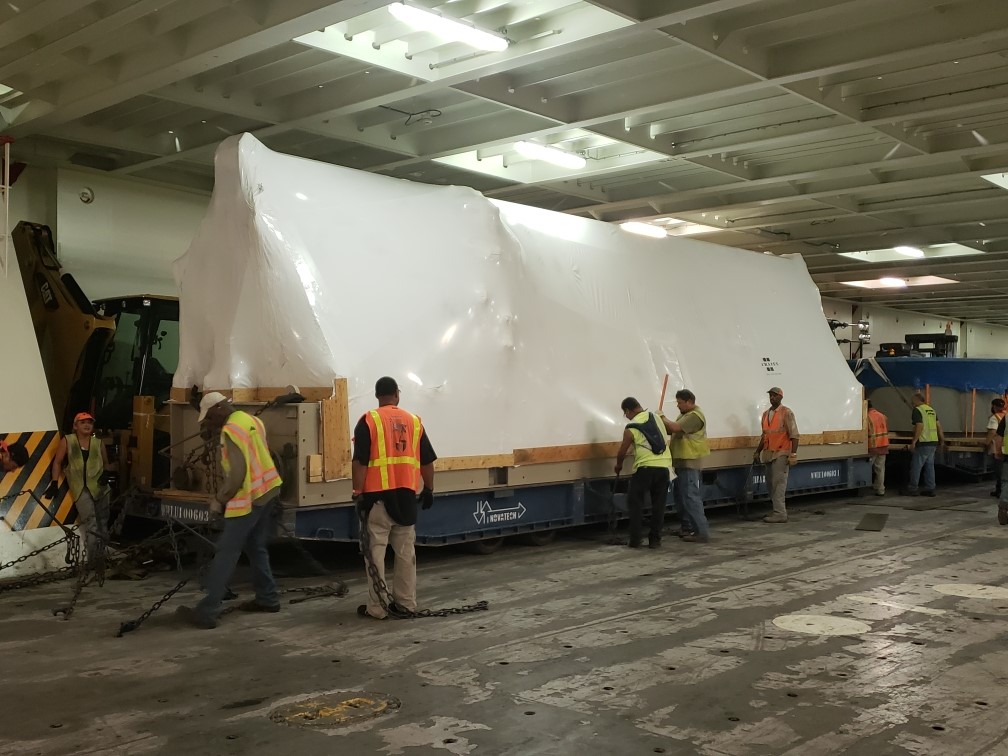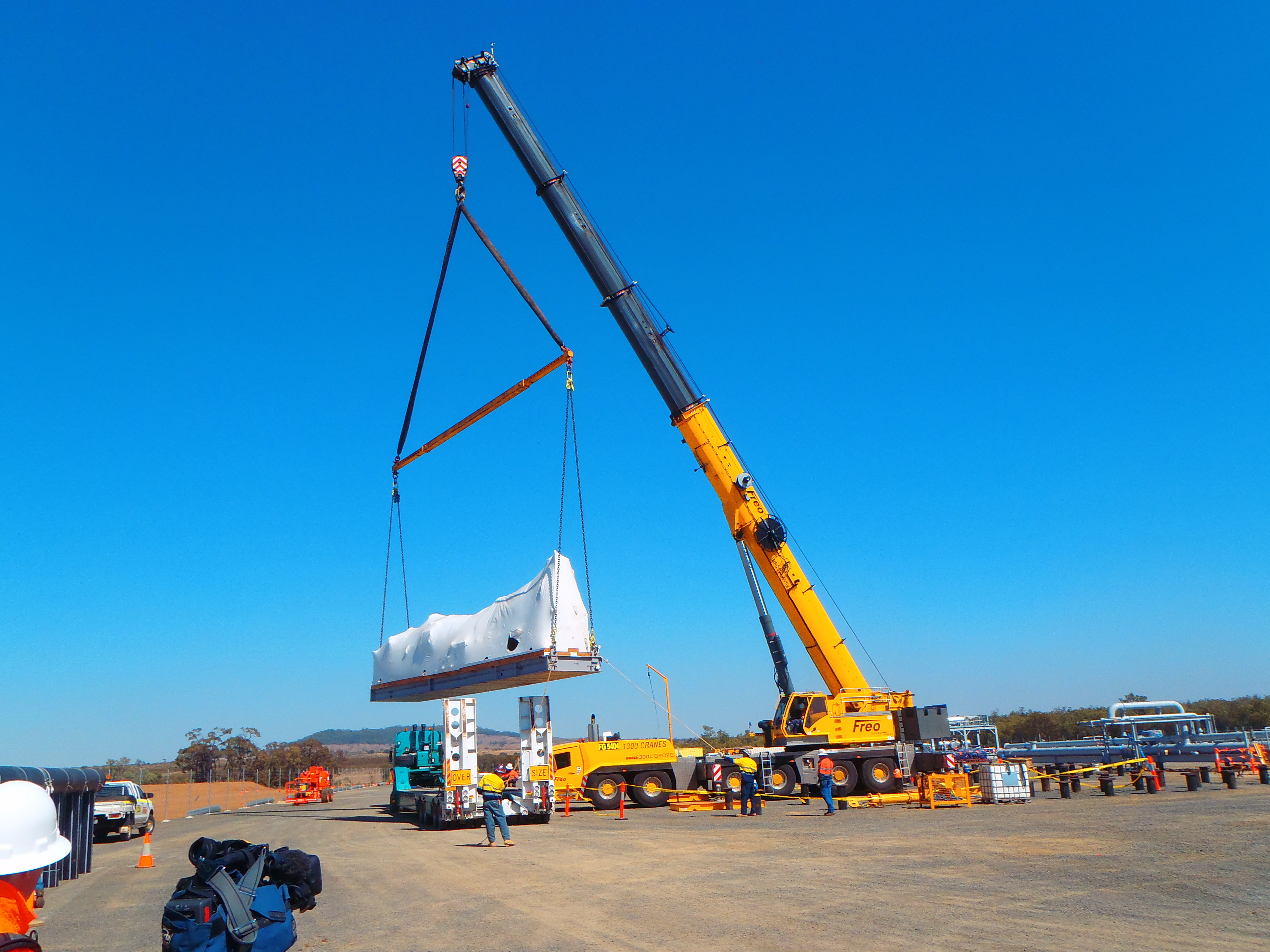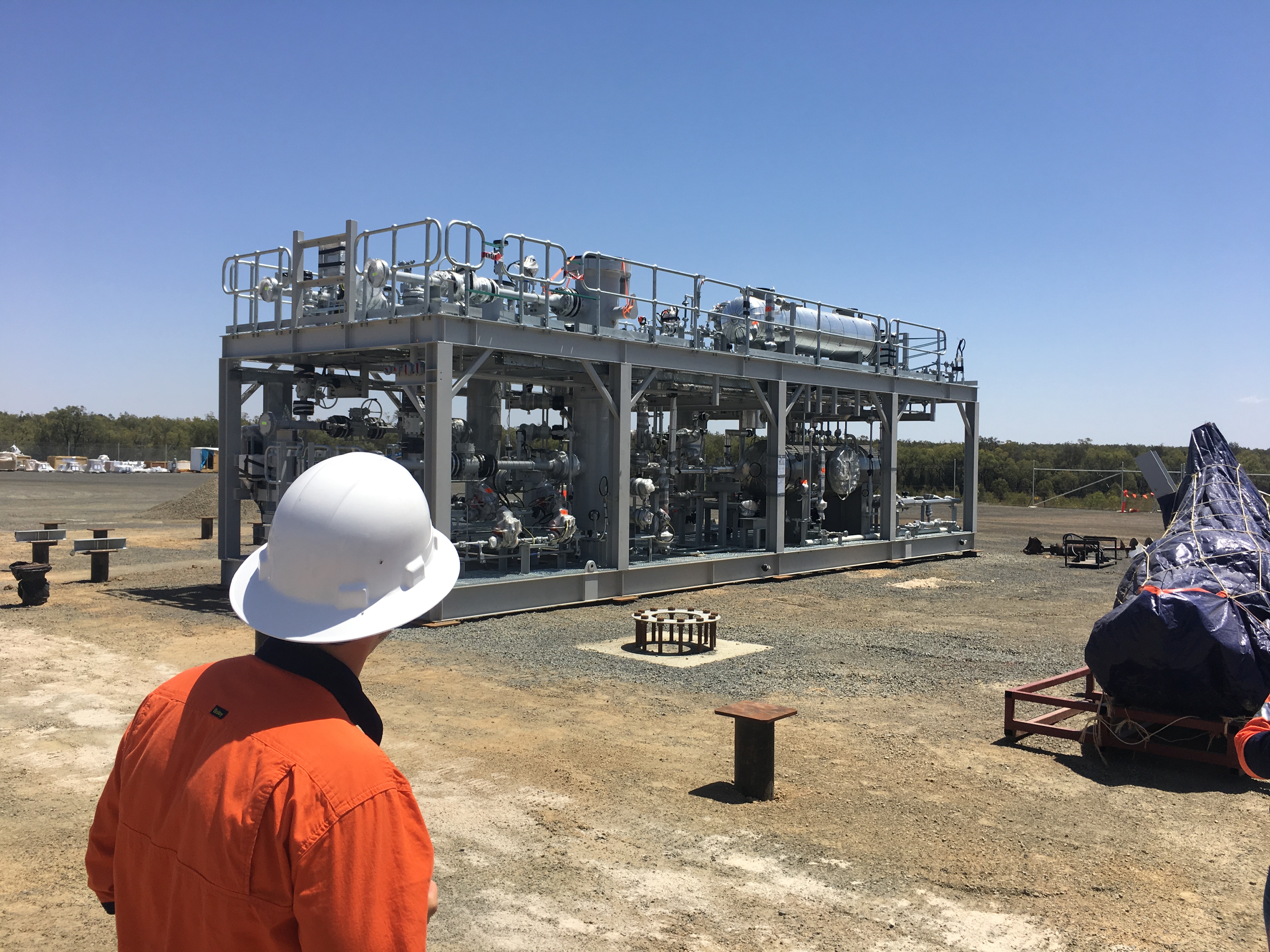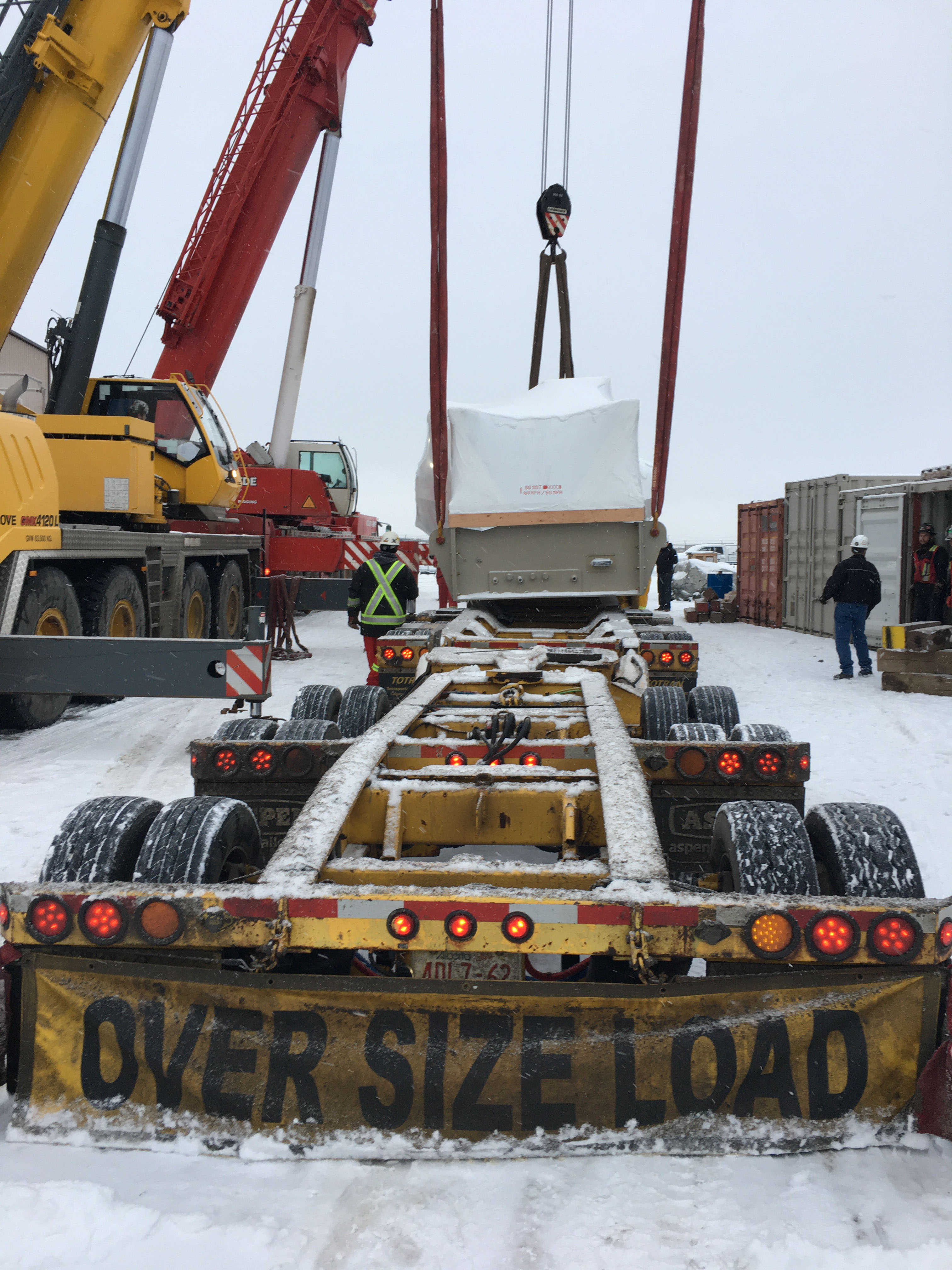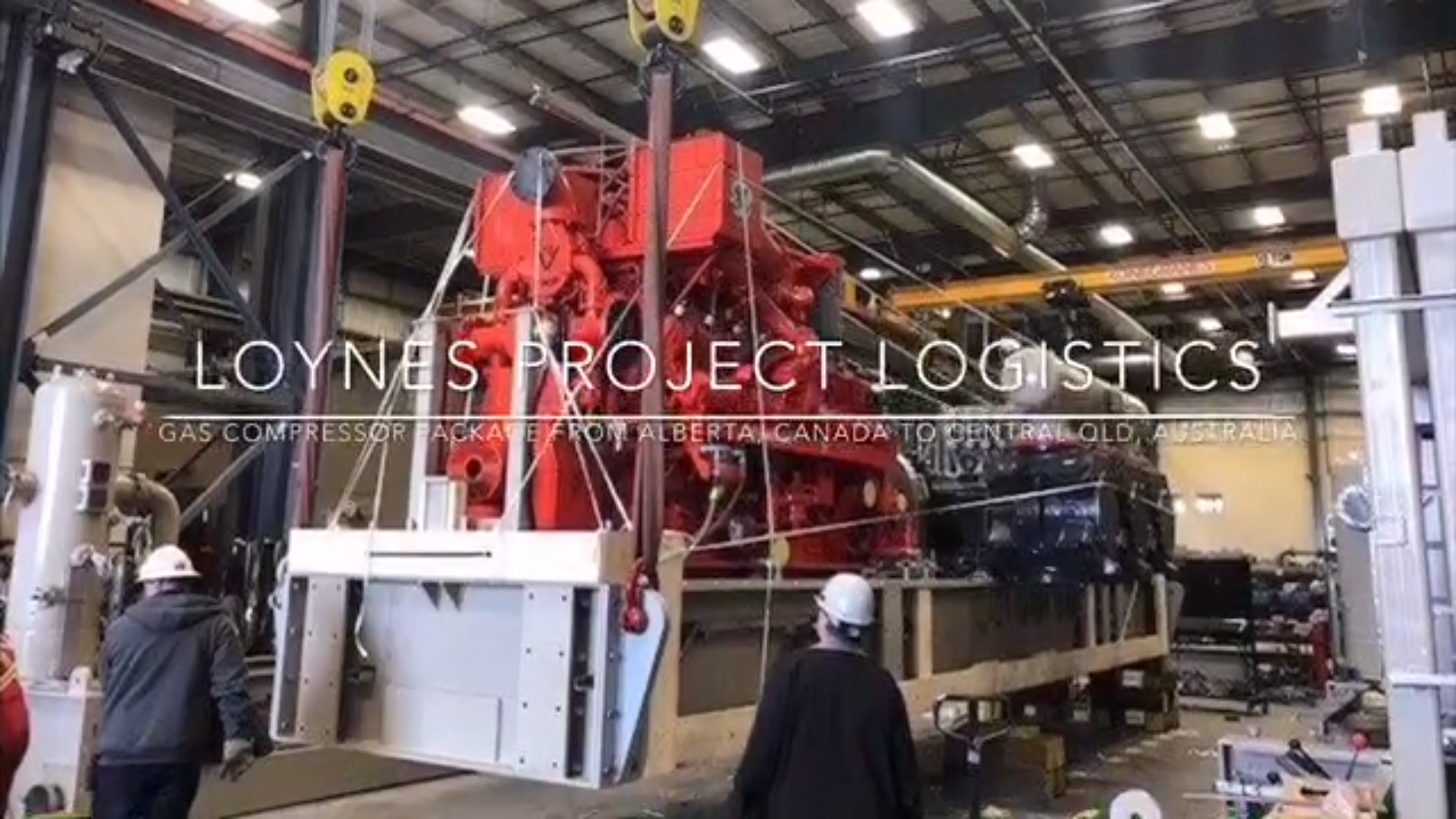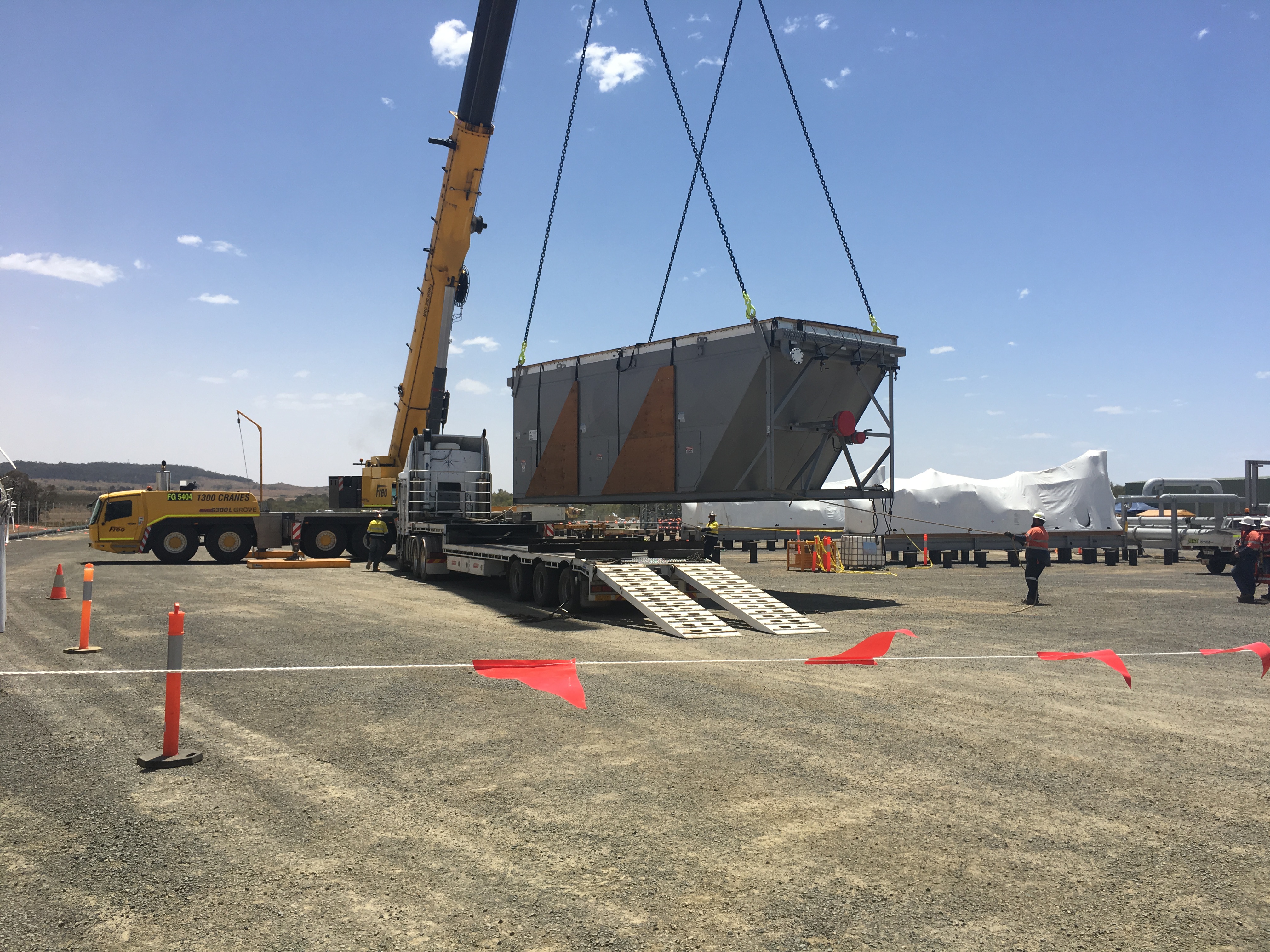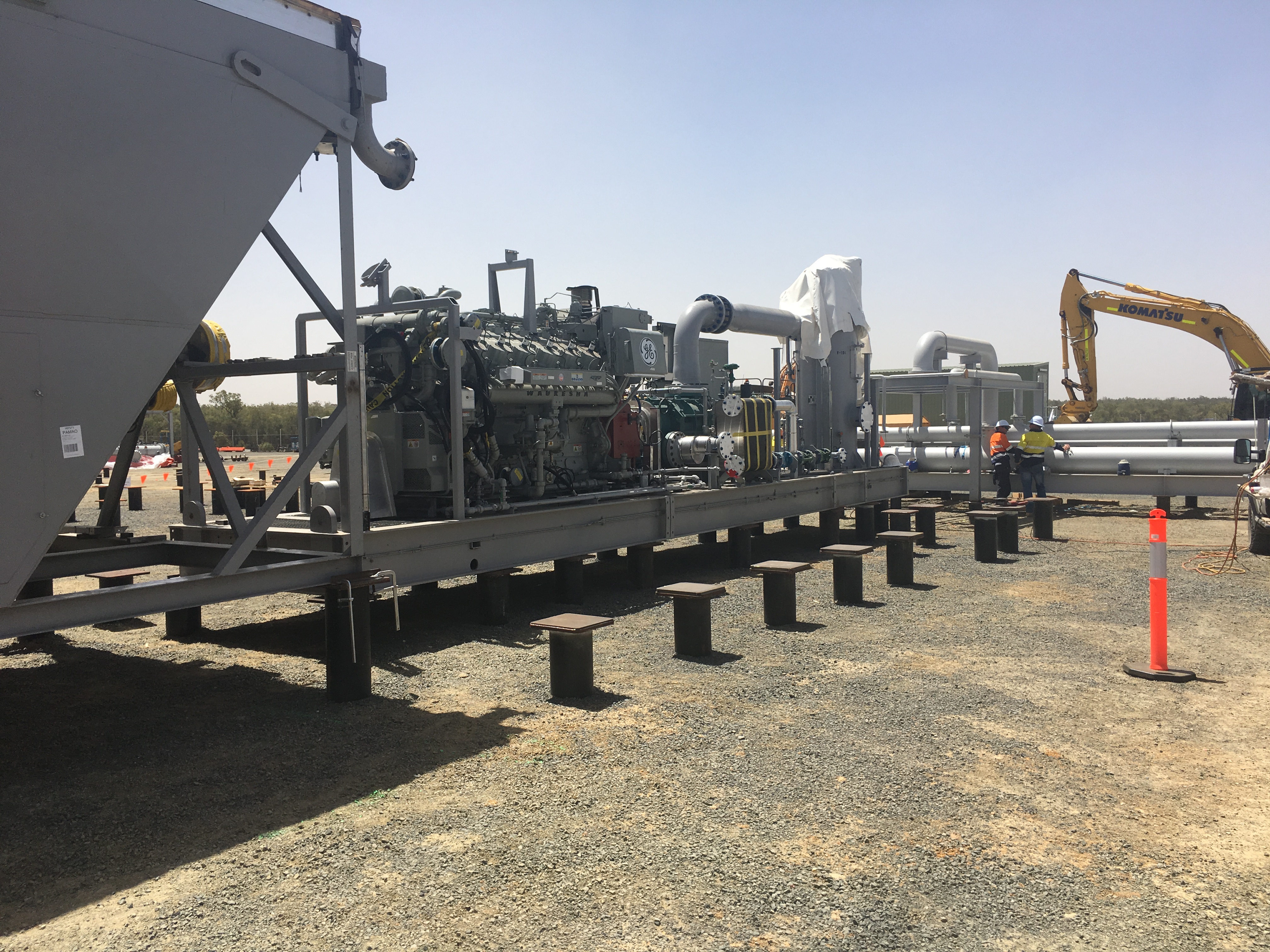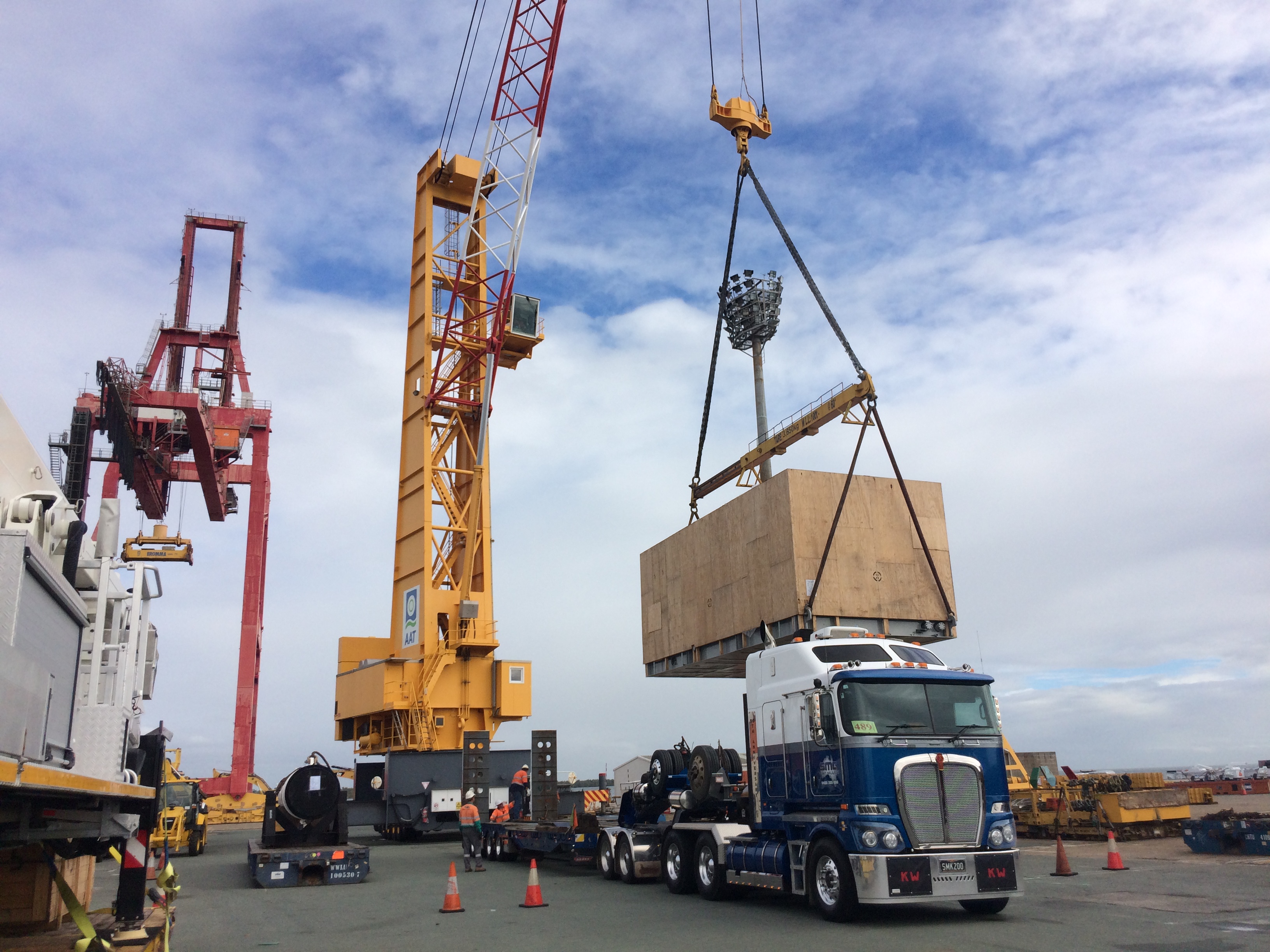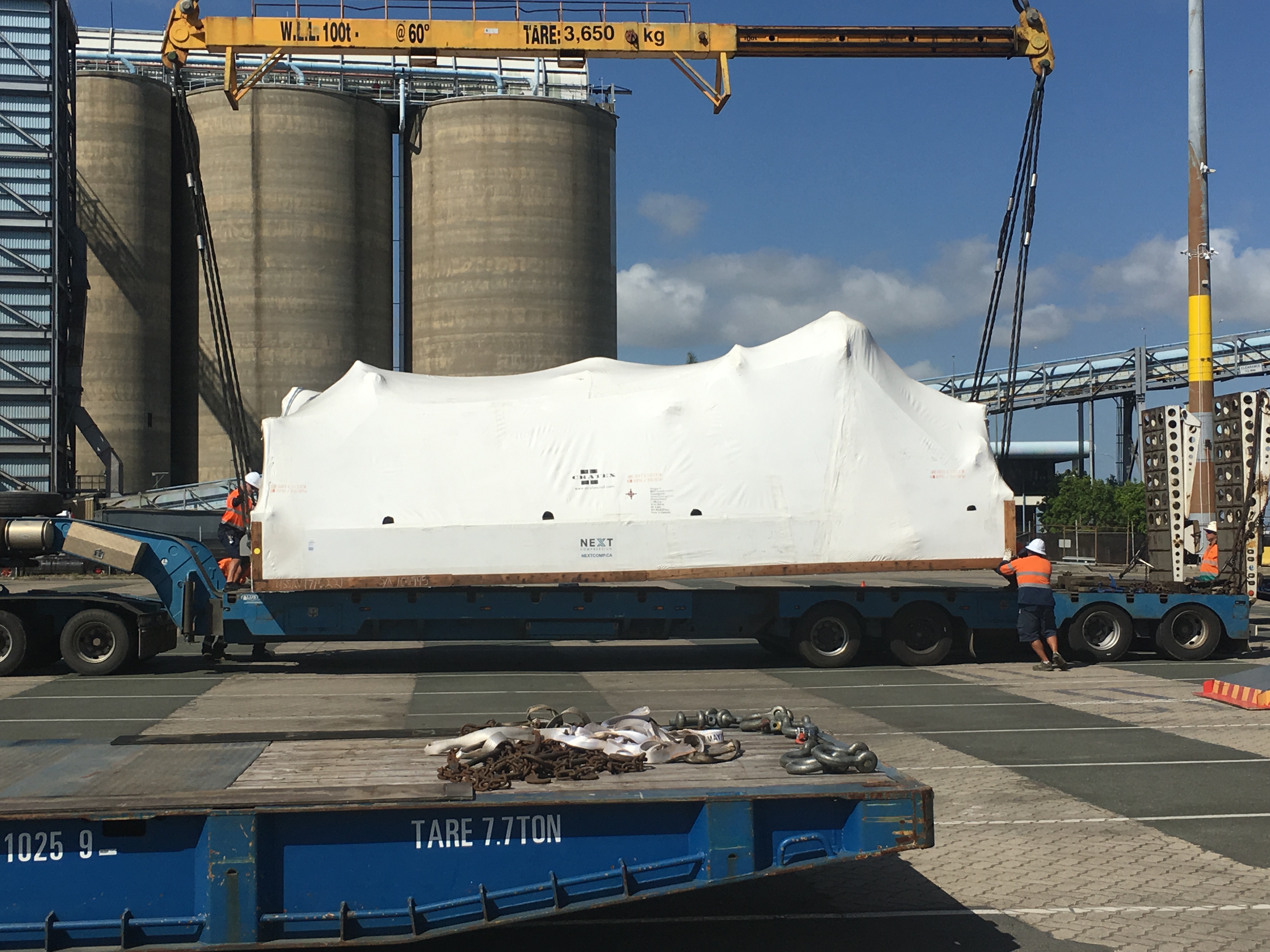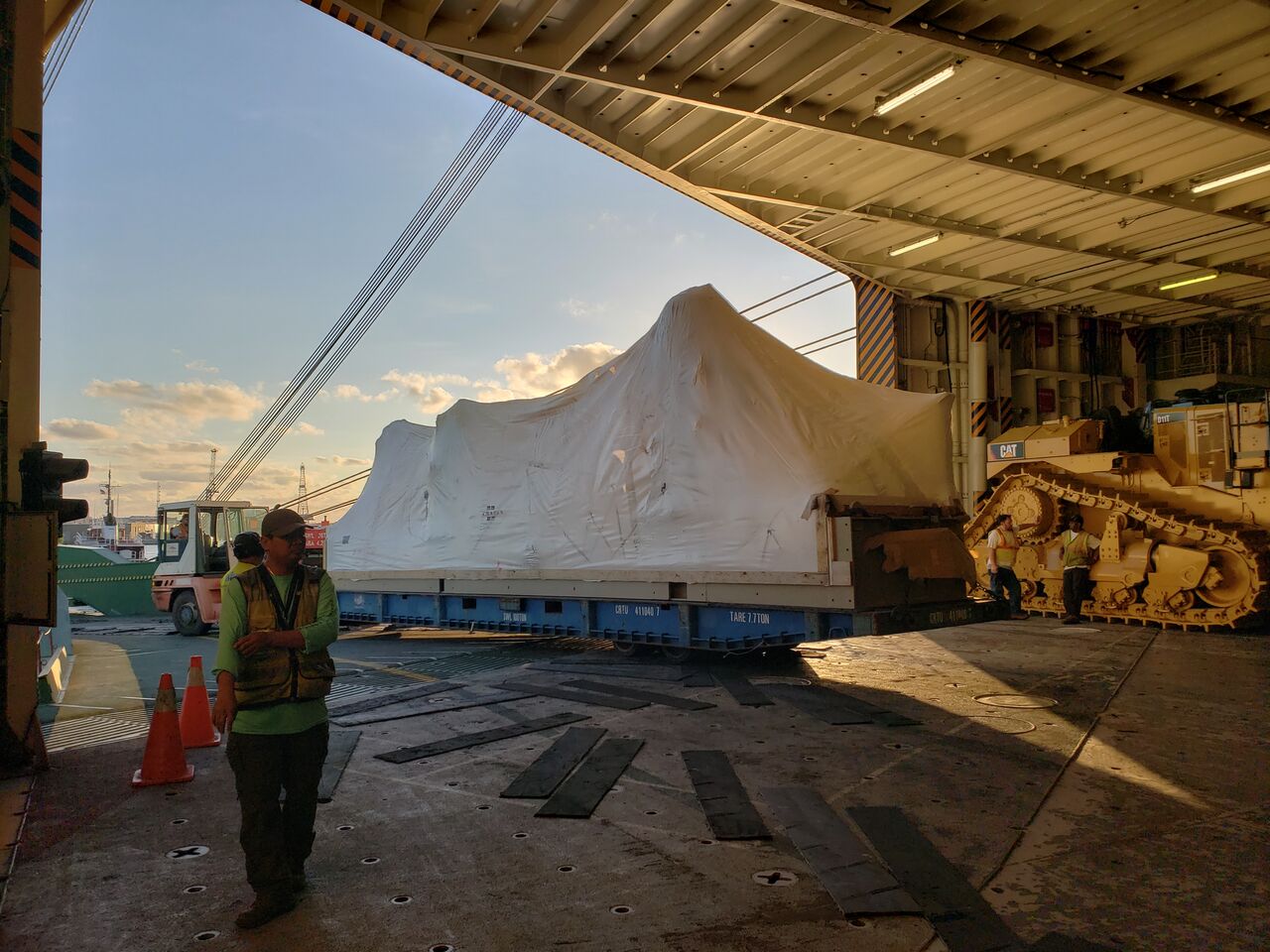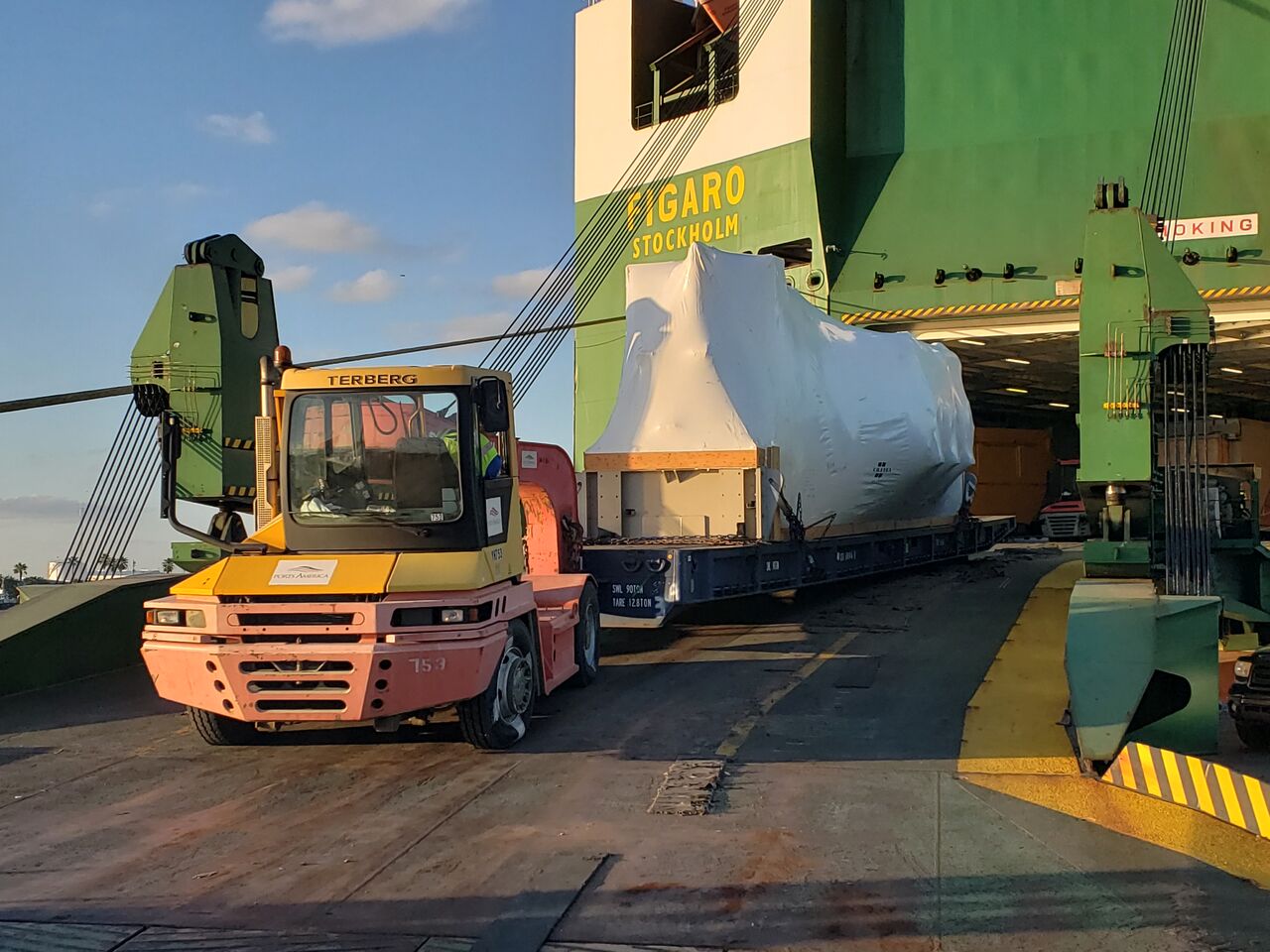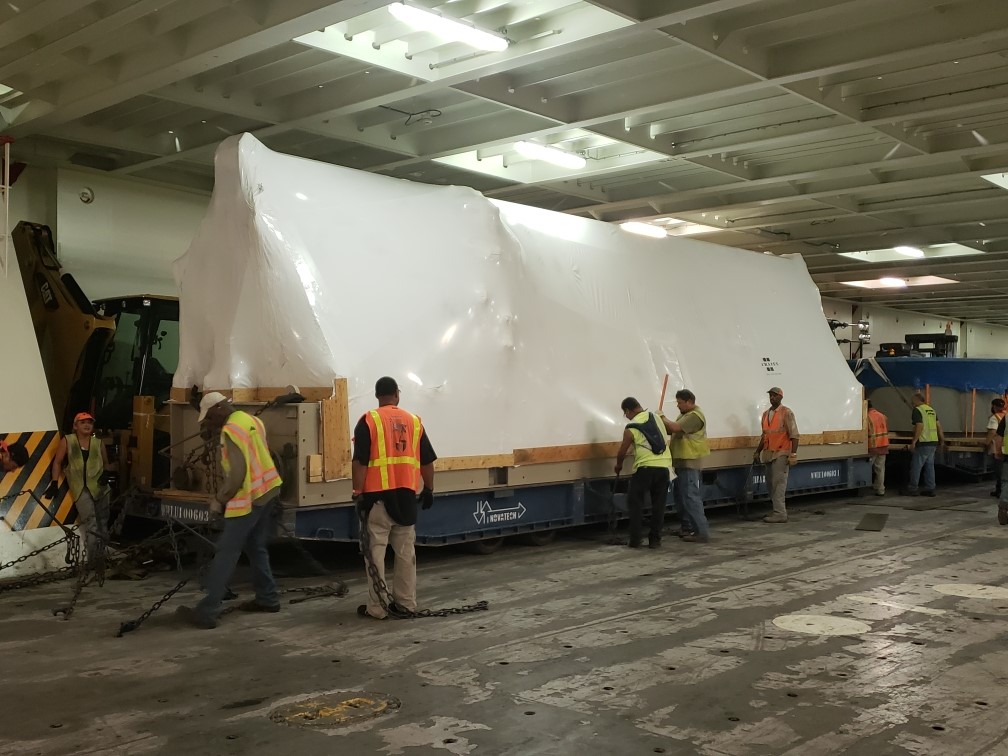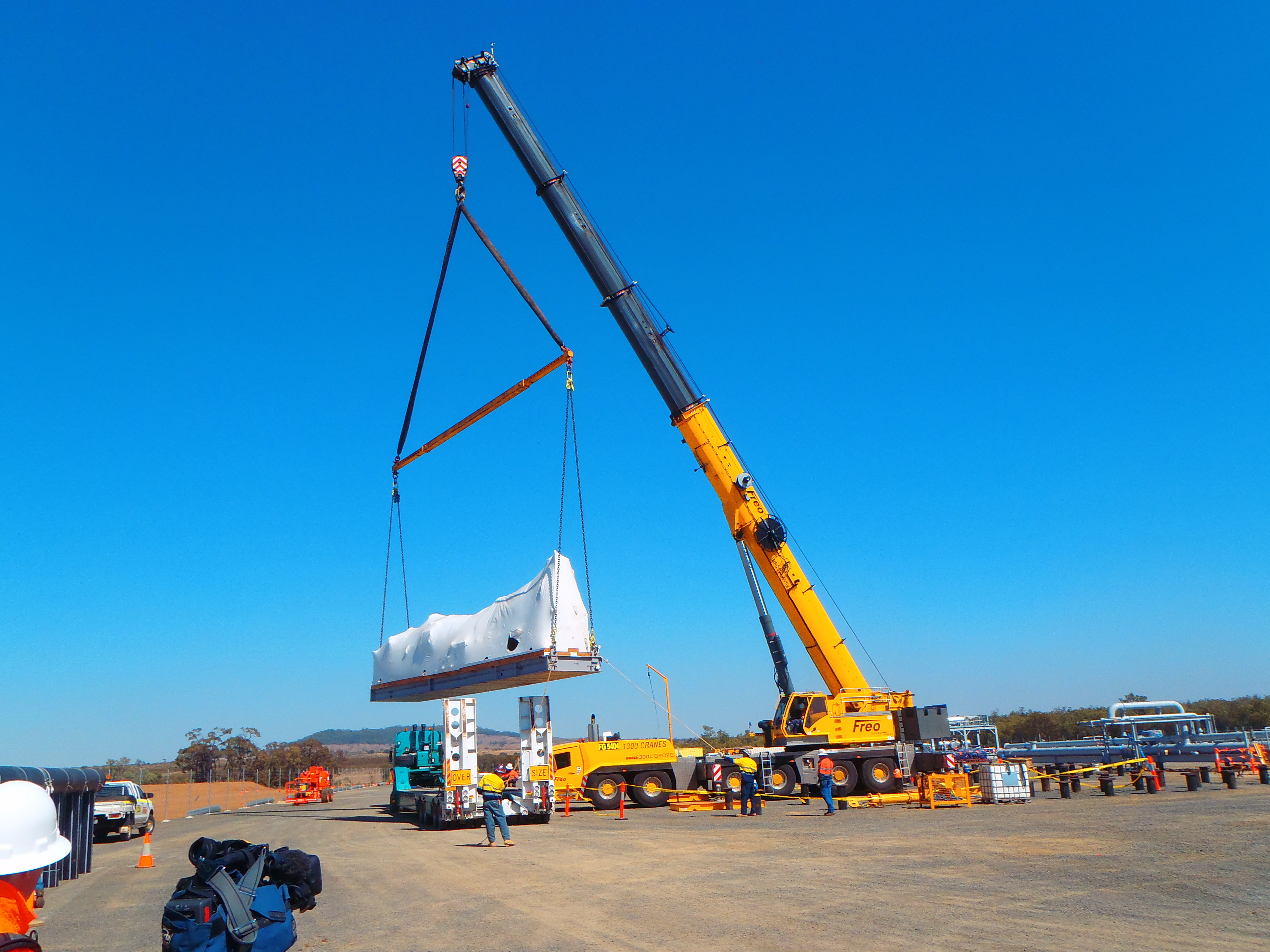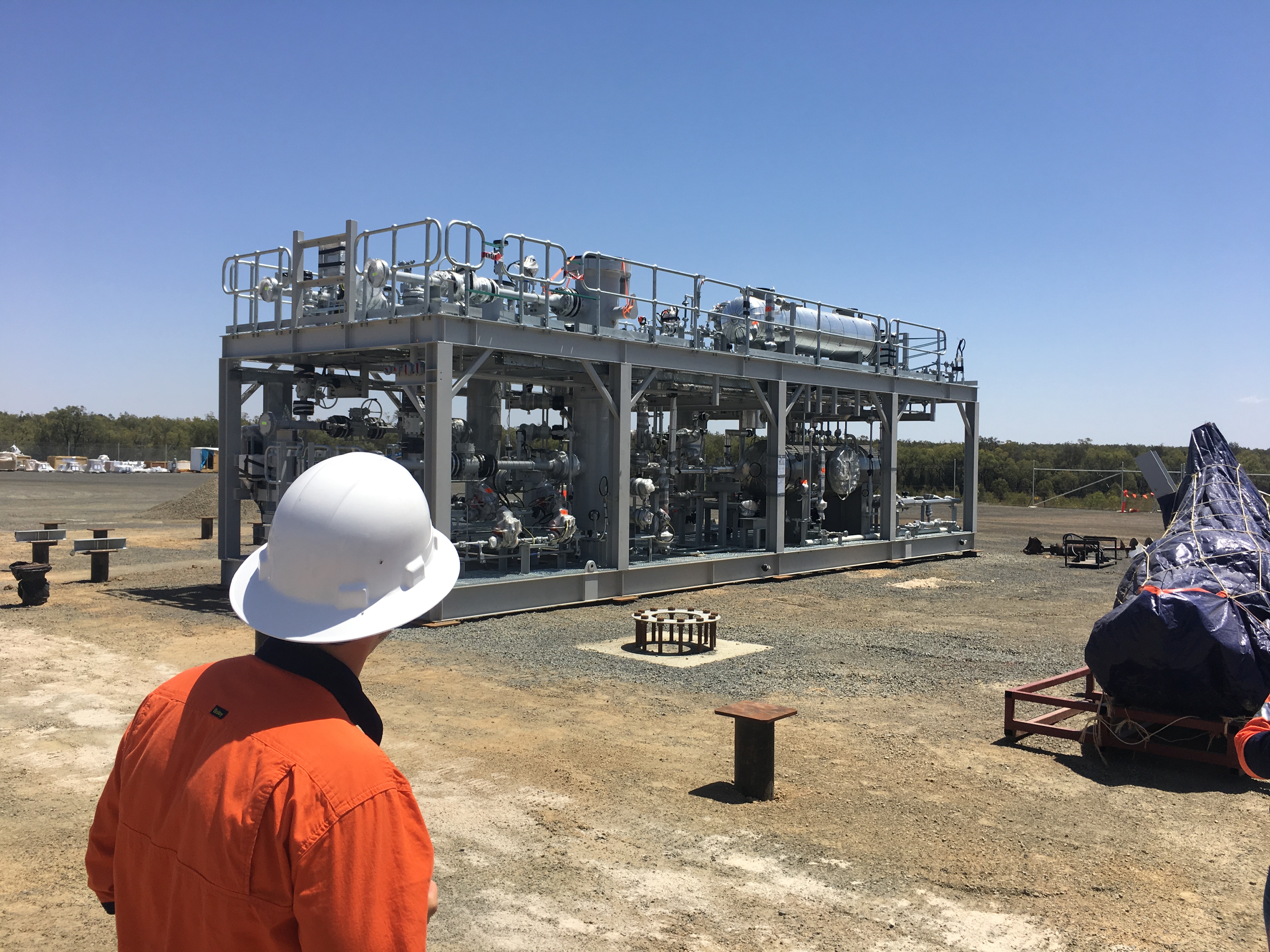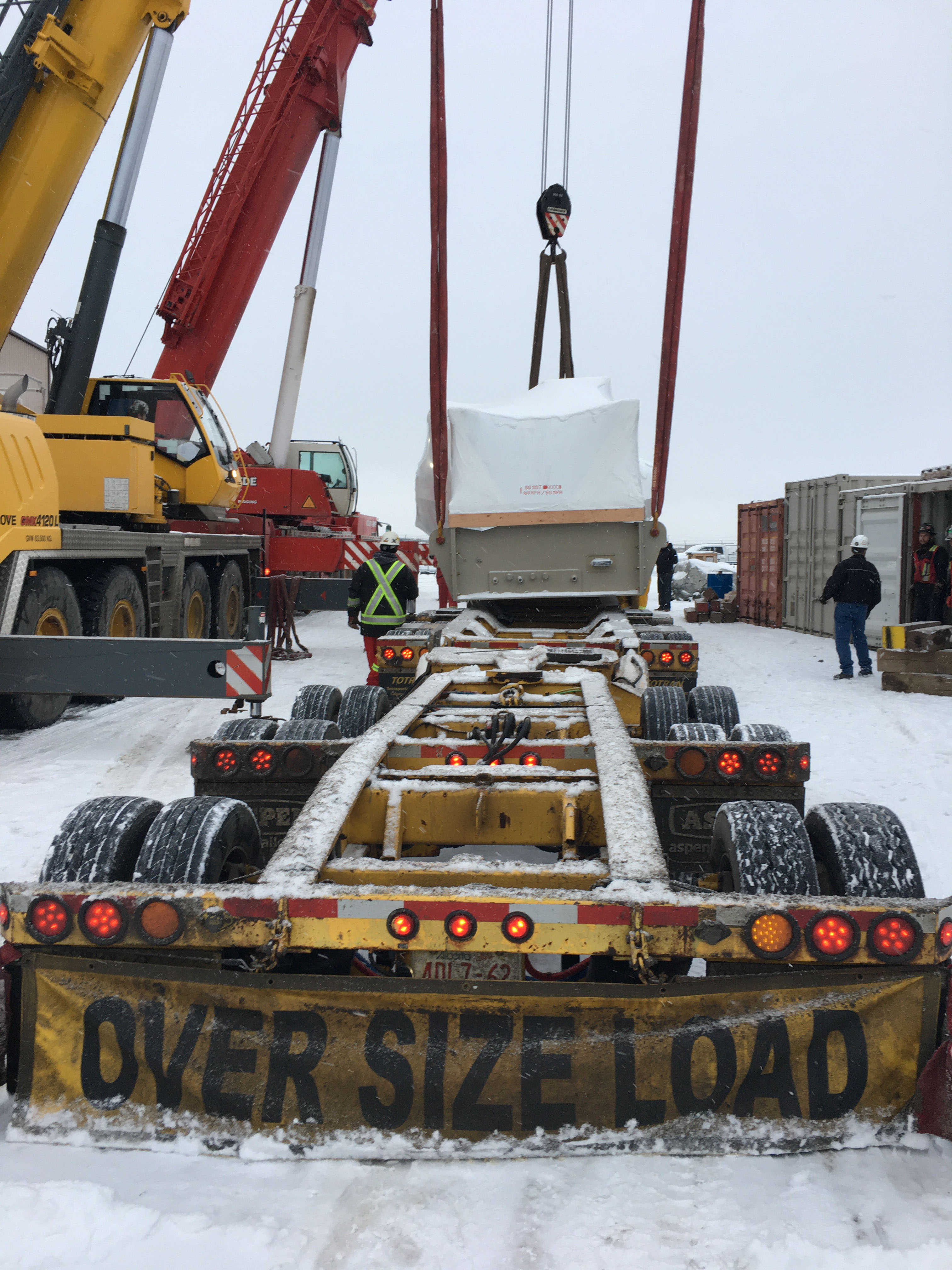 Loynes has undertaken multiple shipments of gas compressors, coolers and equipment from North America to sites in regional Queensland and South Australia.
These projects involve complete transport coordination and management of Customs and Quarantine clearance procedures. 
Coordination of loading cranes at factory, wharves and site;
Route planning, port/vessel determination for land and ocean transport
All permits and approvals
Biosecurity treatment and clearance
Our approach to biosecurity for this type of project freight is second to none. Always mindful of the seasonal requirements for Australian quarantine we ensure that shipments arriving during restricted seasons from risk countries are professionally treated by authorised facilities before they are shipped. These requirements are always considered and incorporated into the planning process.
Packing and plastic wrapping of freight is undertaken to industry-best standard for protection over the long journey and underdeck stowage is guaranteed with the shipping line utilised. Our choices during the planning and execution of the project ensure the highest standard of practice each step of the way.